Jan - 25
2020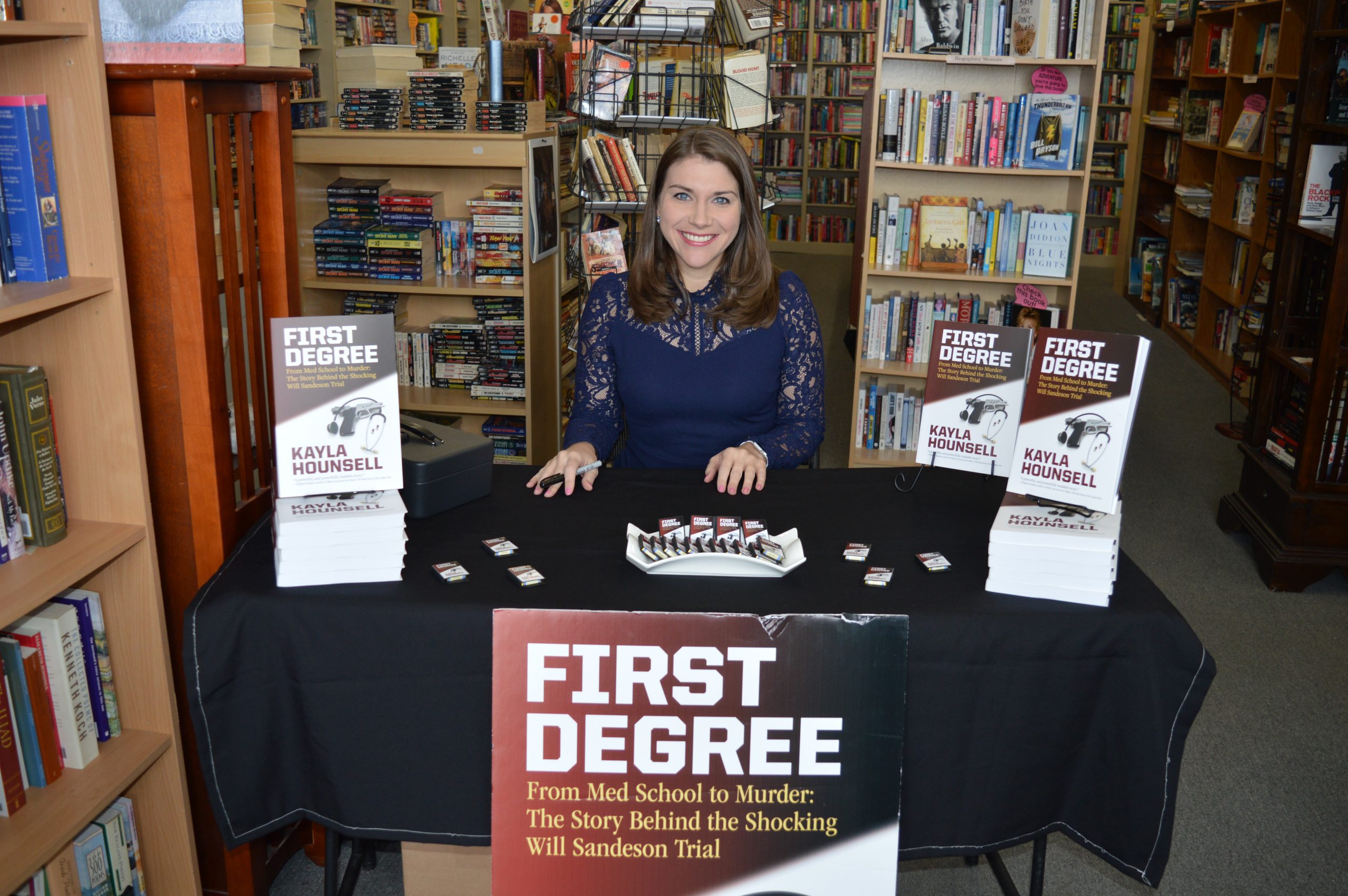 We had a great day with Award-Winning Journalist Kayla Hounsell and her book First Degree!!!
We had a great day with Award-winning Journalist Kayla Hounsell author of the True Crime National Bestseller 'First Degree- From Med School to Murder: The Shocking Story of the Will Sandeson Trial'
A murder, a missing body, and a sensational trial that shocked the community. Will Sandeson seemed like a model son. A member of the Dalhousie University track and field team, he was about to start classes at Dalhousie's medical school. He had attended a medical school in the Caribbean; he worked at a group home for adults with disabilities. "There's times for whatever reason that things don't go quite as planned," a Halifax police officer told Sandeson shortly after he was arrested for the first-degree murder of Taylor Samson, who also, on the surface, seemed like a model son.