Feb - 09
2021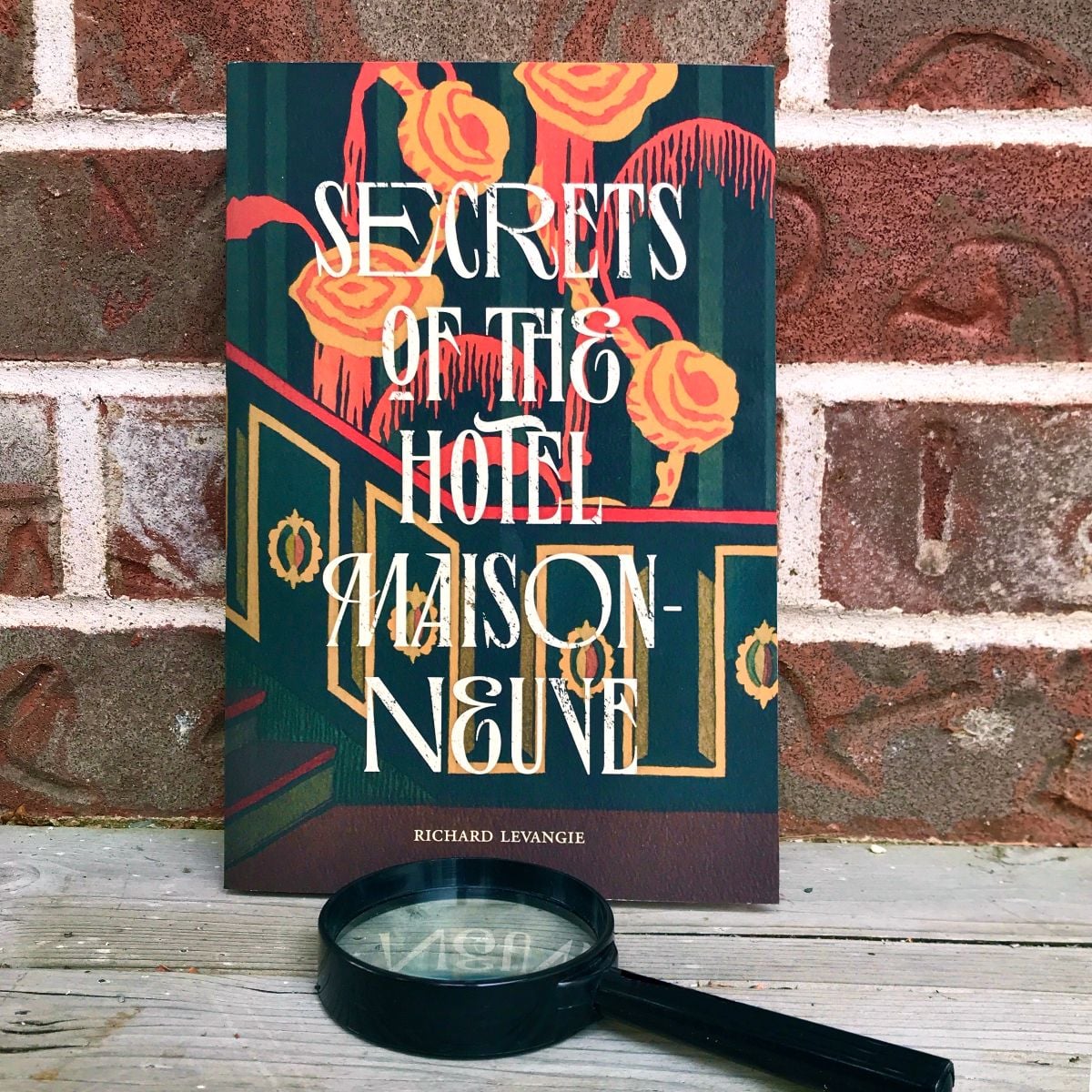 Secrets of the Hotel Maisonneuve by Richard Levangie
Our 7th and final in our series of I Read Canadian Author Spotlights is Richard Levangie and his Middle-Grade Adventure 'Secrets of the Hotel Maisonneuve' published by Trap Door Books, an imprint of Nevermore Press. #IReadCanadian Every young Canadian should have access to Canadian books.
For your chance of winning 1 of 2 copies being drawn see our pinned post on Facebook. The draw date is Sunday, February 14th.
Adopted into a mixed family, thirteen-year-old Jacob Jollimore is having the worst summer of his life helping to care for an elderly Vietnamese woman that he ran into and injured while trying to escape a bully. Worse still, he's Vietnamese. But a hundred-year-old letter hidden in a bureau in the Edwardian hotel his parents are renovating sends him on a treasure hunt that will require him to think like Sherlock Holmes and just may prove to be everyone's salvation.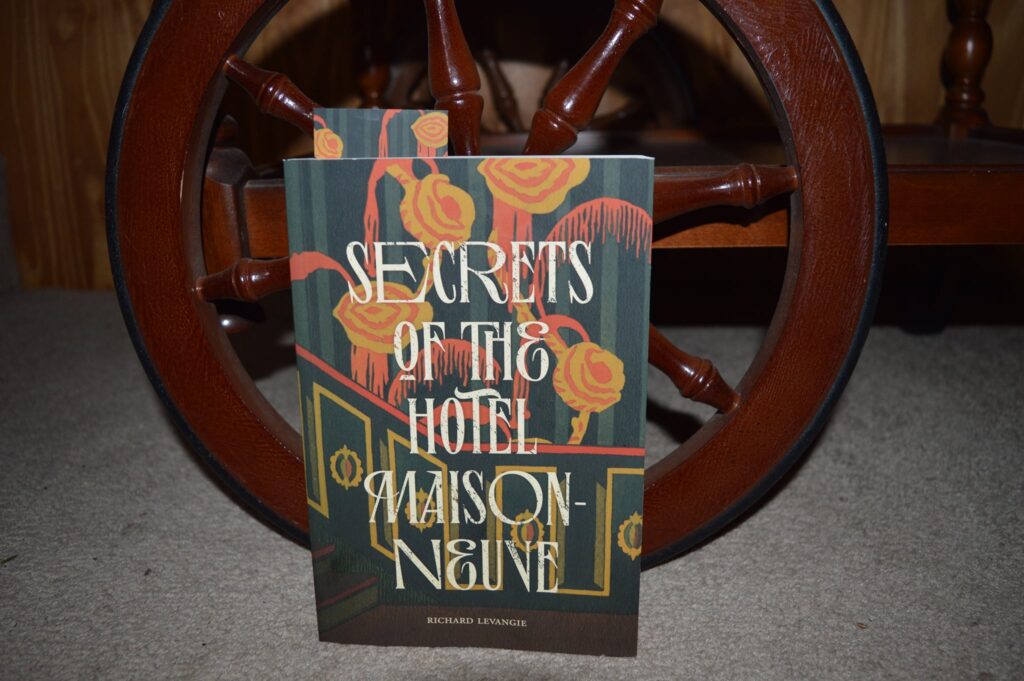 "But it's a good lesson to always try to be kind to people. You never know what battles they're fighting, what problems they have to overcome." pg 173′ Secrets of the Hotel Maisonneuve' by Richard Levangie
He didn't act old, even though he was forty-four and riding the downward slope." pg 175 'Secrets of the Hotel Maisonneuve' by Richard Levangie