Jan - 05
2021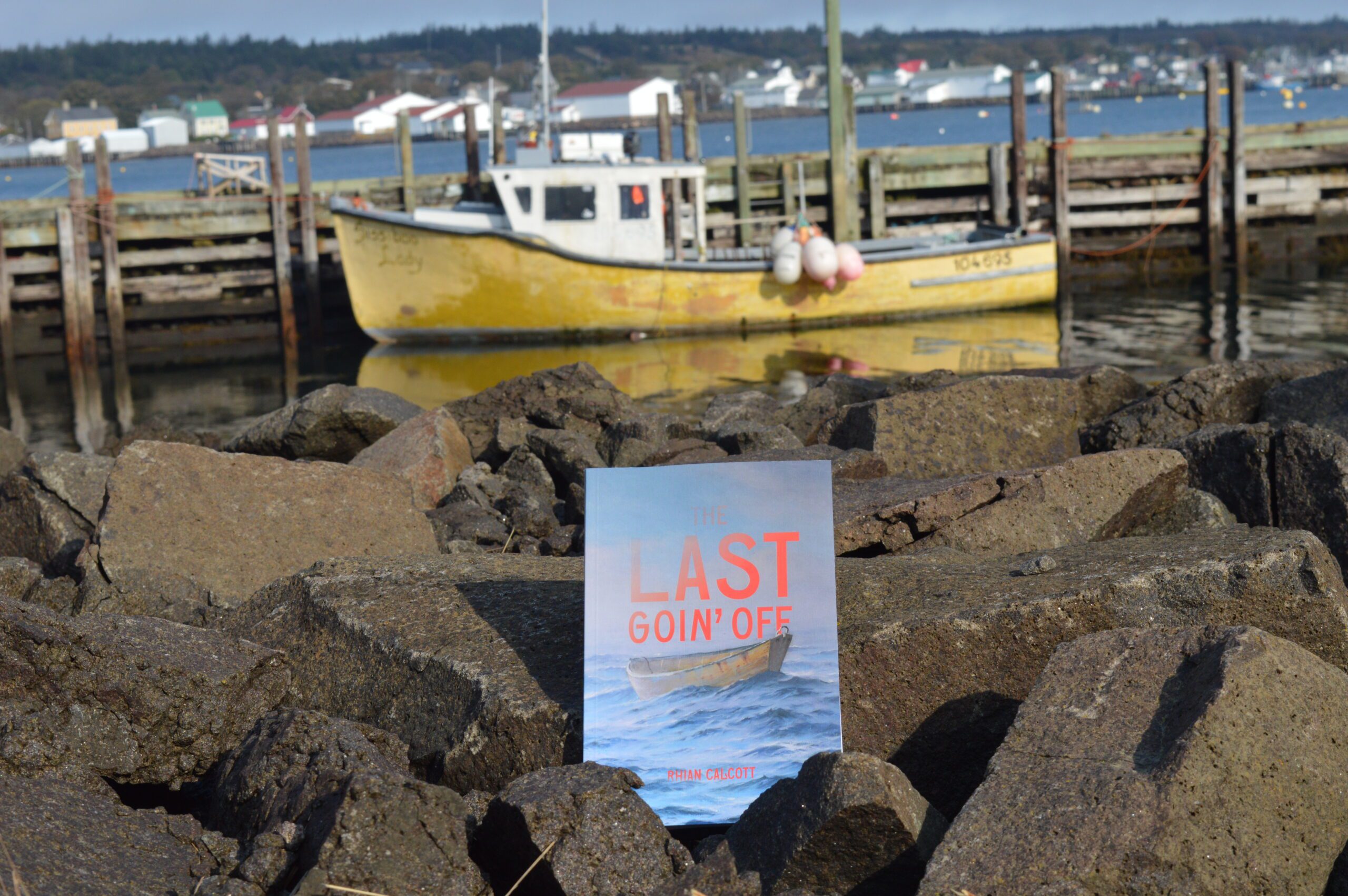 Rhian Calcott's debut novel 'The Last Goin' Off!!!
***Author Spotlight and Book Give-A-Way***
Our first spotlight of the year is on Rhian Calcott's debut middle grade/ young-adult historical fiction novel 'The Last Goin' Off', published by Trap Door Books, an imprint of Nevermore Press. For your chance to win this book see our pinned post on Facebook. The draw date is Sunday, January 10th. #IReadCanadian

When his father and older brother are lost at sea, fourteen-year-old Aaron Conrad finds himself the reluctant 'head of the household' and family breadwinner. His dream to continue his education beyond what is available at the Lunenburg Academy is now in peril. Aaron is forced to pursue the life of a fisherman aboard the very boat that claimed the lives of his family members. Set in Blue Rocks at the turn of the twentieth century, The Last Goin' Off is a story of sacrifice and discovery.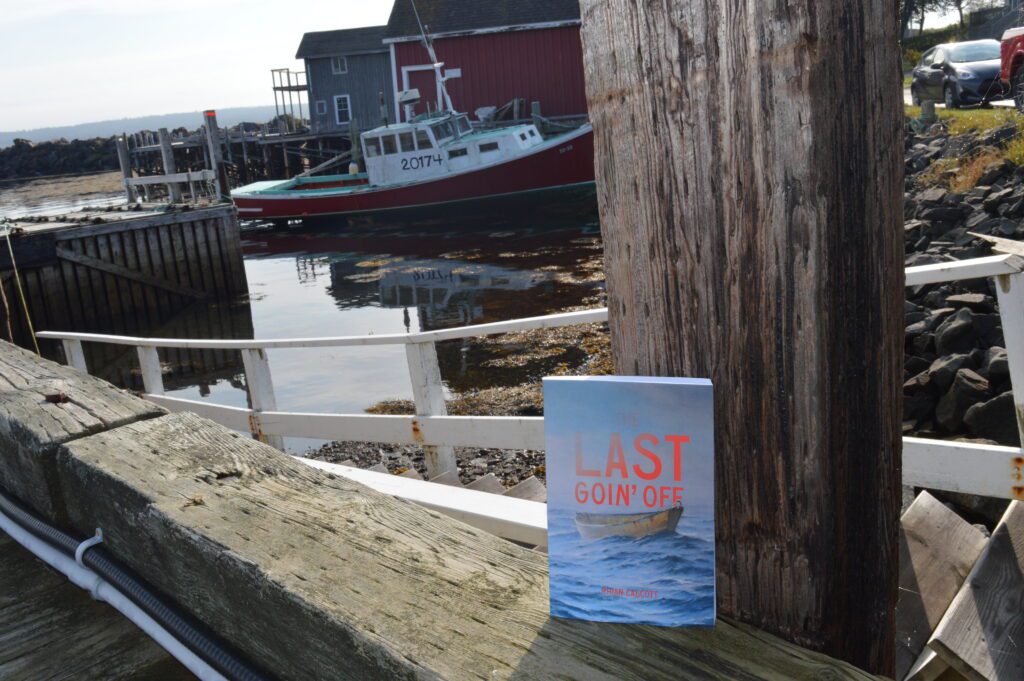 "Sometimes you come to appreciate the things you have, and the things you don't, when you've got to work hard and stop thinking of yourself first" pg. 176 'The Last Goin' Off' by Rhian Calcott.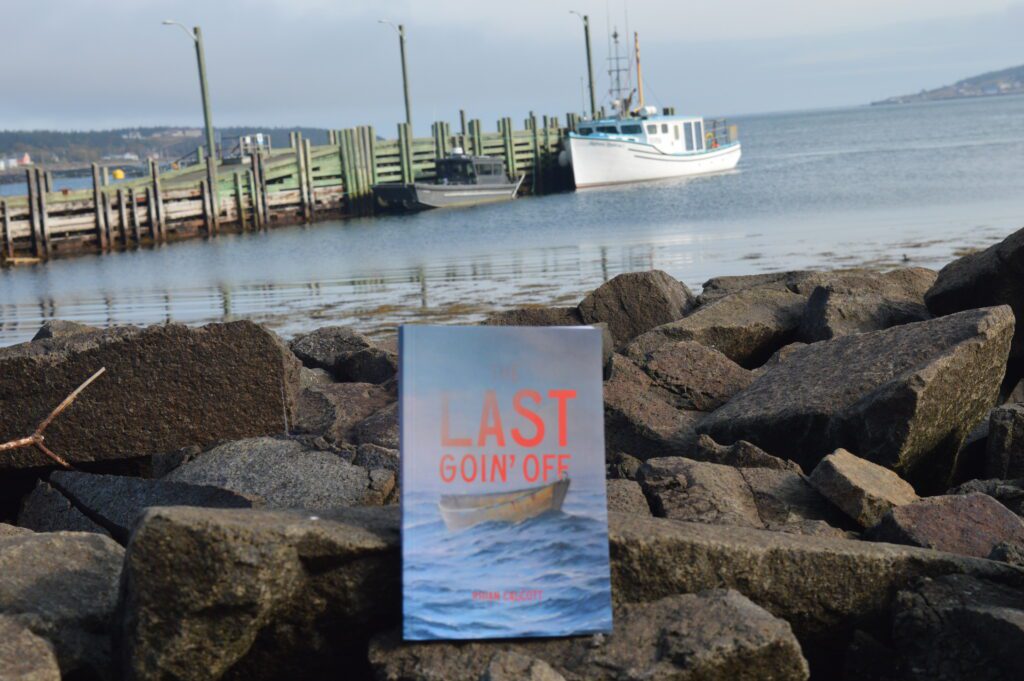 "Sometimes you learn more about yourself when things aren't going just the way you want." pg 176 'The Last Going' Off' by Rhian Calcott