Dec - 04
2020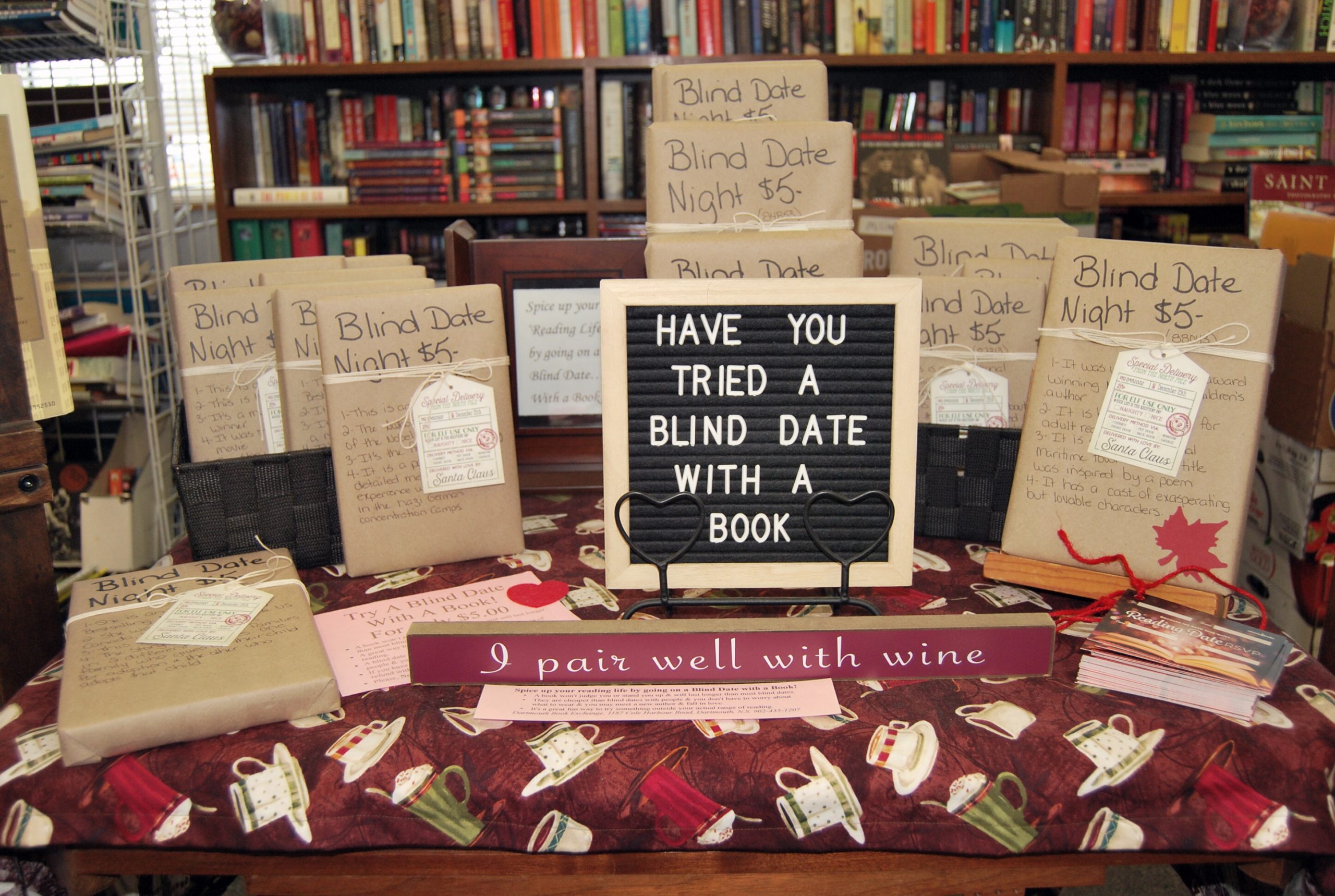 Raindrops on roses and whiskers on kittens
Raindrops on roses and whiskers on kittens
Bright copper kettles and warm woolen mittens
Brown paper packages tied up with strings
These are a few of my favourite things.
Our Blind Date books would make the perfect Secret Santa Gifts.
The books on our "Blind Date with a Book" table are all bestsellers from all over the store, written by both female & male Authors, there is a wide variety of genres, they are a great, fun way to try something outside your actual range of reading, there is no judging a book by it's cover & these blind dates won't stand you up & you may fall in love with some new authors. They also make great gifts. We always try to put enough information on the front of our "Blind Dates with A Book" so that you don't accidently buy one you've already read, but should this happen let us know right away & you can exchange it for another one. Please, no book credits on these already specially priced books.