Aug - 03
2021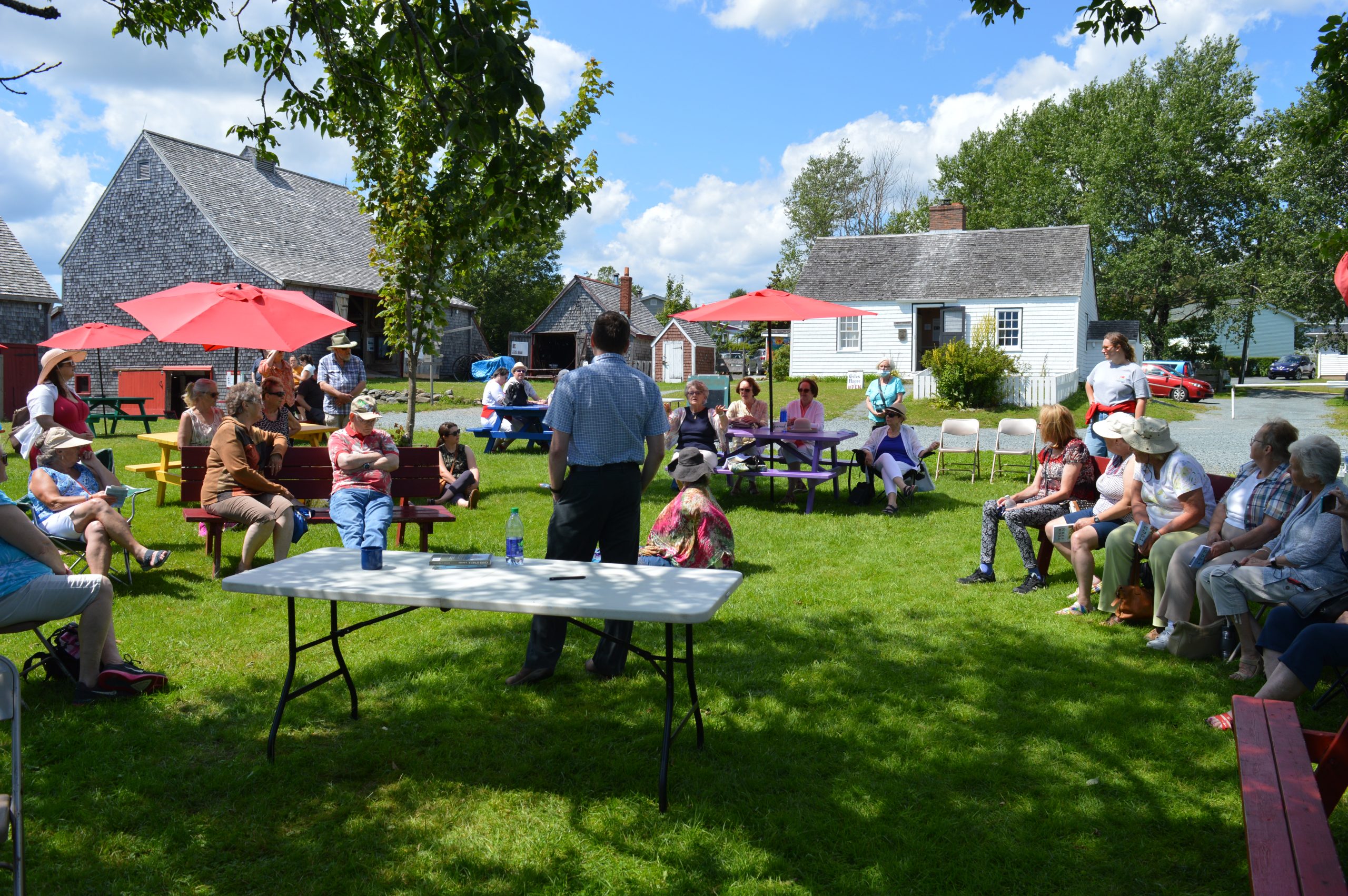 Our First-Ever Co-Hosted Event with Cole Harbour Heritage Farm Museum!!!
On August 1st we co-hosted a very successful and well-attended book reading with Ronan O'Driscoll and his book Poor Farm at the Cole Harbour Heritage Farm Museum. This is how it came about:
When Ronan first came into our store to talk about book events we booked him in for one of our weekly spotlights, which was held June 14-20th (please see our earlier Blog dated for that week). But we felt, where this book was set our community, that we could do more. We couldn't have an in-store event with the social distancing rules still in effect, so I suggested that he do a reading on the Cole Harbour Heritage Trail, at the site where the crosses stand marking where the Poor Farm once stood. But with this location, we knew there would be some mobility issues, however, we are not ruling out this location as a possible site for a future event. Then Ronan spoke about how he did most of his research for the book at the Cole Harbour Heritage Farm Museum and this sparked the idea of having an event in their farmyard. They have the perfect space for an outdoor event with plenty of seating and even a Tea Room that could sell refreshments during the event. So Ronan contacted Heather, the museum's curator and Heather contacted me, a date was set, books were ordered and just that fast we had our first ever co-hosted event all lined up.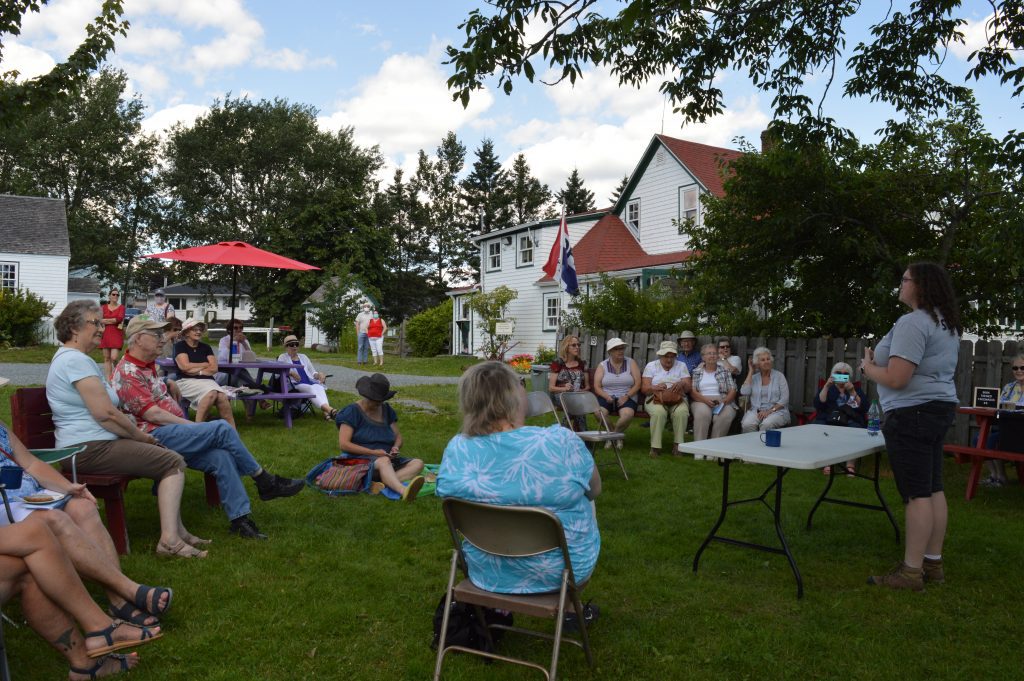 30 people attended the event, including Ronan's writer's group; the Tufts Cove Writer's Collective. During the event, the Rose Tea Room sold lots of delicious cookies, brownies, and lemonade. Ronan read some choice selections from his book and he answered several questions from attendees. The event was enjoyed by all.