Feb - 20
2021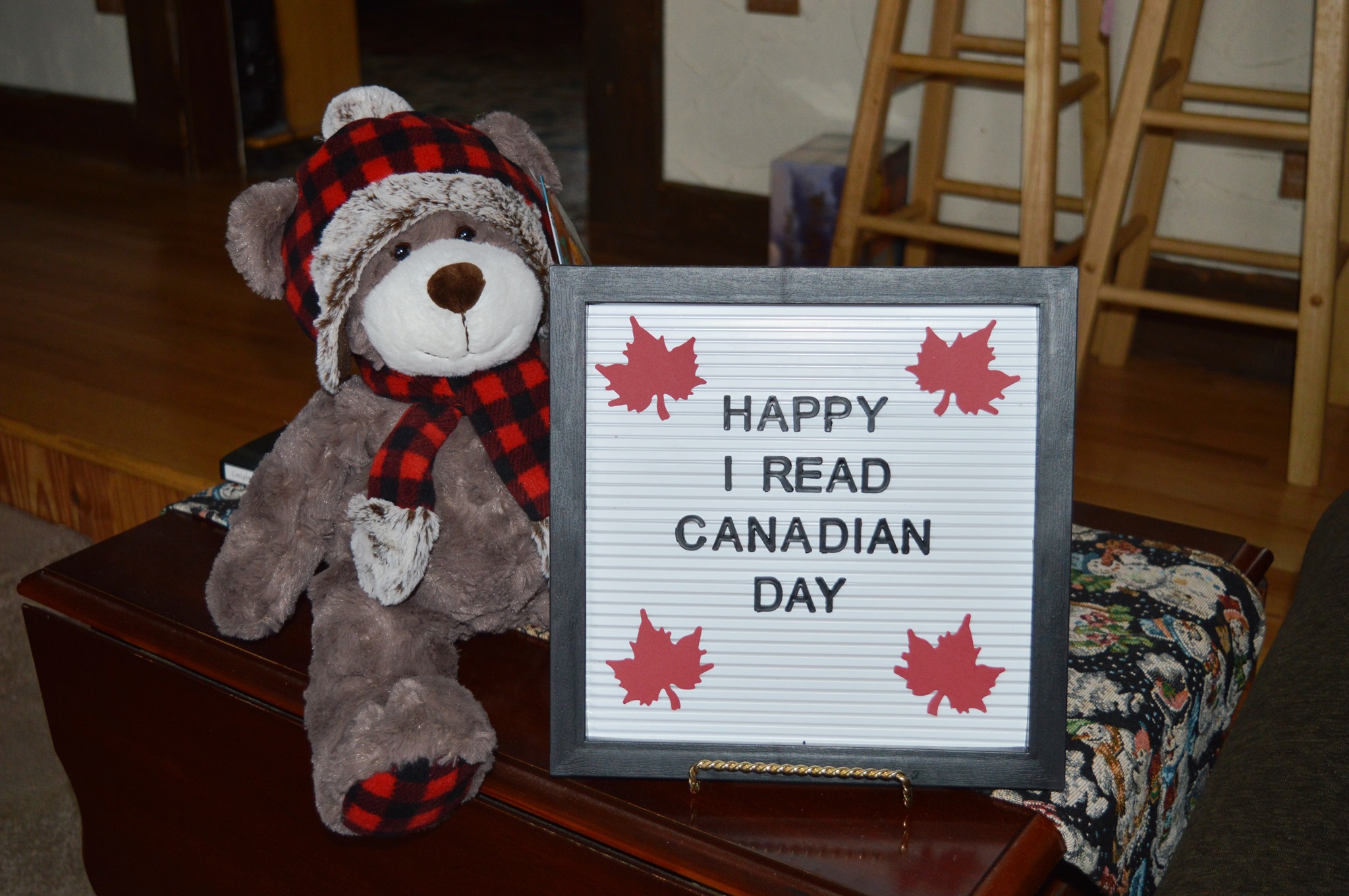 Our 2021 'I Read Canadian' Online Event
Our 'I Read Canadian Online Event' February 15th-19th-2021
Let's help get the nation excited about reading Canadian!!! #nowmorethanever #IReadCanadian
On February 19th, 2020 we participated in the first-ever 'I Read Canadian Day', which is a National Day to celebrate Canadian books for young people. This is a day dedicated to 'Reading Canadian' and empowers families, schools, libraries, and organizations to host local activities and events. We celebrated at the store by hosting an 'I Read Canadian Flash Mob'. We had 7 authors in attendance and 11 other authors honoured, there were 19 readings from 18 books/ poems equaling 50 minutes of reading time- beating the 15-minute mark that Eric Walter's I Read Canadian committee set.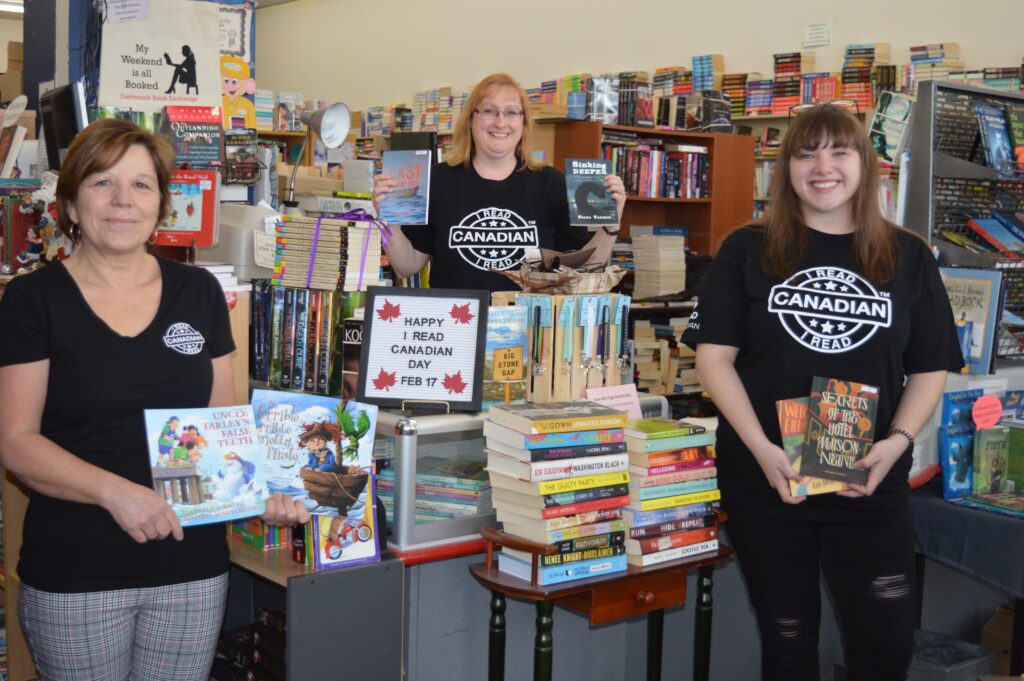 Since we could not host in-store events this year due to customer number restrictions allowed in the store, we moved the event online and celebrated I Read Canadian all week. I'm pleased to say our event was a huge success. We had 35 readings this year totaling over 3 hours of reading time. 12 Authors participated and 14 friends took part honouring 16 more Canadian authors. 32 books were read from and we even had 2 readings done in french!!! Every young Canadian should have access to Canadian books.
Because we held this event online more people were able to participate. We had readings submitted from all over the province and even as far as Calgary. For future I Read Canadian events we are planning to keep this online feature even when we are allowed to host another in-store I Read Canadian flash mob. Also, next time we will celebrate beginning 5 days prior and end our event on the actual I Read Canadian Day.
We want to says thanks to all who helped to make this event the success it was!!!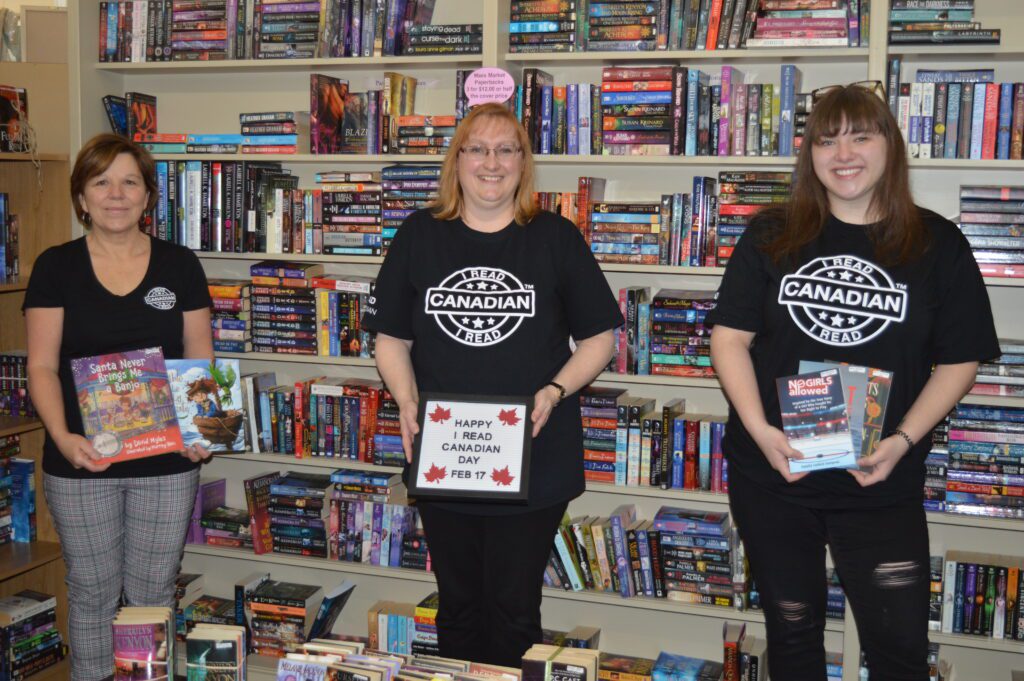 Just in case you missed it, the following is just a selection of the readings we posted this week.