May - 31
2021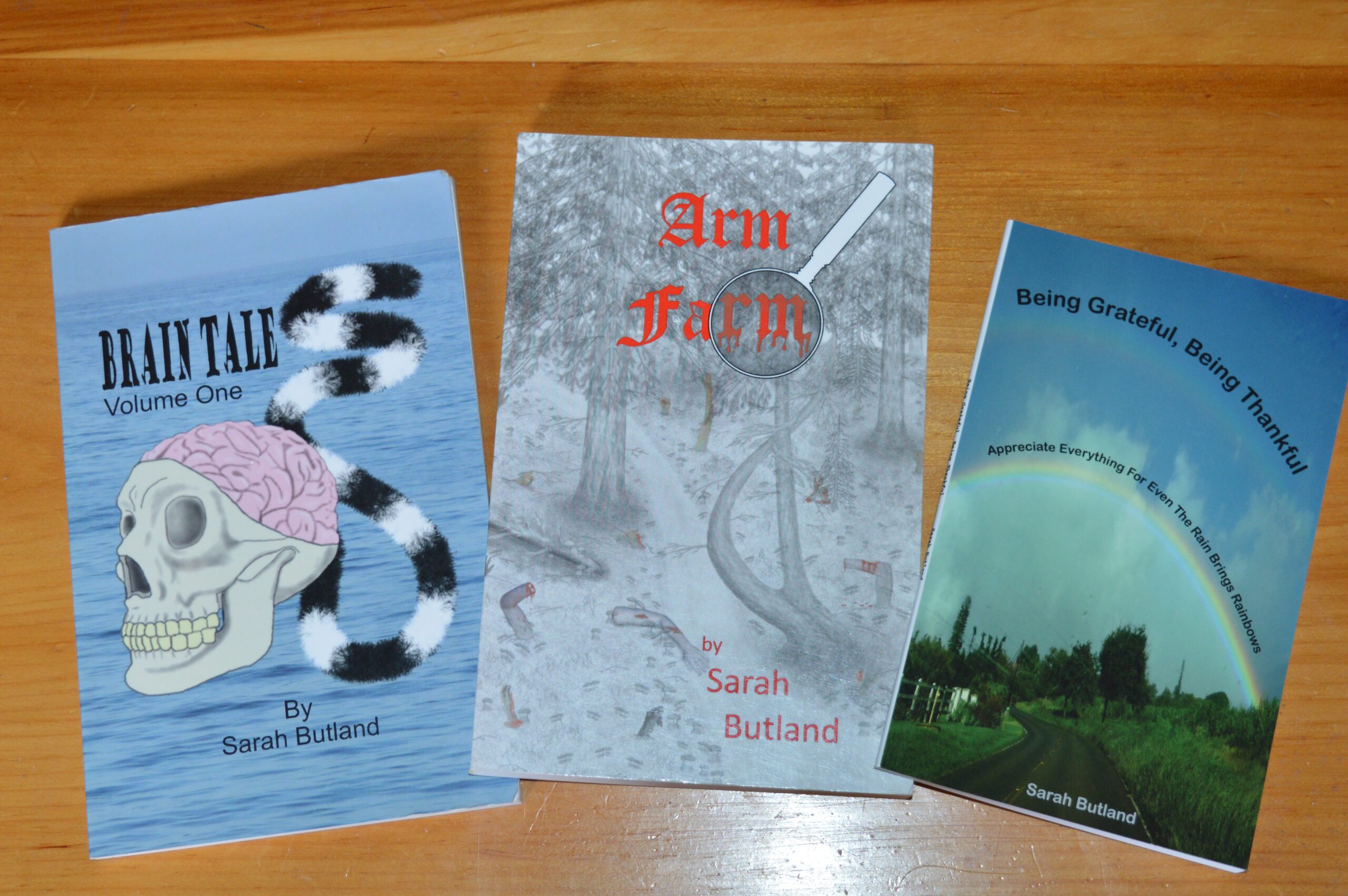 Nova Scotia Author Sarah Butland
***Author Spotlight and Book Give-A-Way***
This week our spotlight is on Nova Scotia Author, Sarah Butland. For your chance to win signed copies of 3 of her books, see our pinned post on Facebook. The draw will take place Monday, June 7th.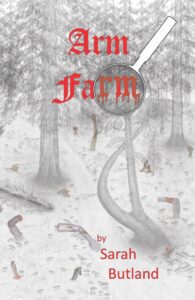 Arm Farm:
"The text books discourage wild flights of imagination, but those in the field embrace them." Captivating and intriguing – from the title until we discover the identity of the unknown subject. Is an arm farm a place to grow arms, and is this about medical science and amputees and replacement surgery? Within five paragraphs we learn that it is not about growing arms and surgery, but a journey of both factual and person knowledge. Natalie walks through the field of forensics with the intent of discovering who did her parents wrong. Natalie is on her way to becoming s success but finds herself dwelling on her past. Will what happened to her so long ago ruin her chance at having her own life? Or will she overcome what has been happening to be able to let go of it? It's a long road for this young girl but she chose the path through the Arm Farm, just not with all the repercussions.
The New-Adult suspense novel 'Arm Farm' by Sarah Butland had a refreshingly different storyline. I enjoyed the idea of Natalie having the opportunity to attend a forensic conference and that the opening 'meet and greet' night for the conference was a secret Murder Mystery Night, very creative. It was a quick story with short chapters. Those who like T.V. shows like CSI will enjoy this story. Sue Slade Goodreads May 2021
Brain Tale Volume One
A mother with wrinkles, pride and fading memory. A kidnapping, mistaken identity and a comb. BBQ, poisoning and love. What do these all have in common? The head the tail is attached to, of course. Brain Tales has something for everyone – even, and maybe especially, you! Short stories that take only minutes to read but leave a much longer impression. Which one is your favorite?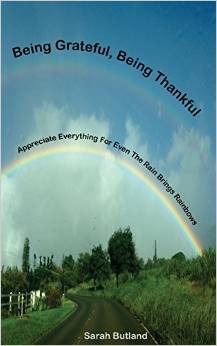 Gratitude is all around us and being verbally thankful and aware changes our lives tremendously for the better. Too often people complain about the little things or are silent when those little things don't cause problems. Be Grateful: Appreciate Everything to Be Happy is an easy to read collection of aspects of your life important for you to consider and think about in a new light. With the Law of Attraction being so evident in the world and people continuously reading all the motivational books, it's easy to forget the true essence of this law and our own lives. Be Grateful: Appreciate Everything to Be Happy brings that back, shifting your perspective so more good will appear in your life as you deserve. Happy reading and living!
Connect with Sarah Butland on her Website at https://sarahbutland.com, her Facebook page at Author Sarah Butland and Twitter at @sarahbutland_co