Aug - 11
2021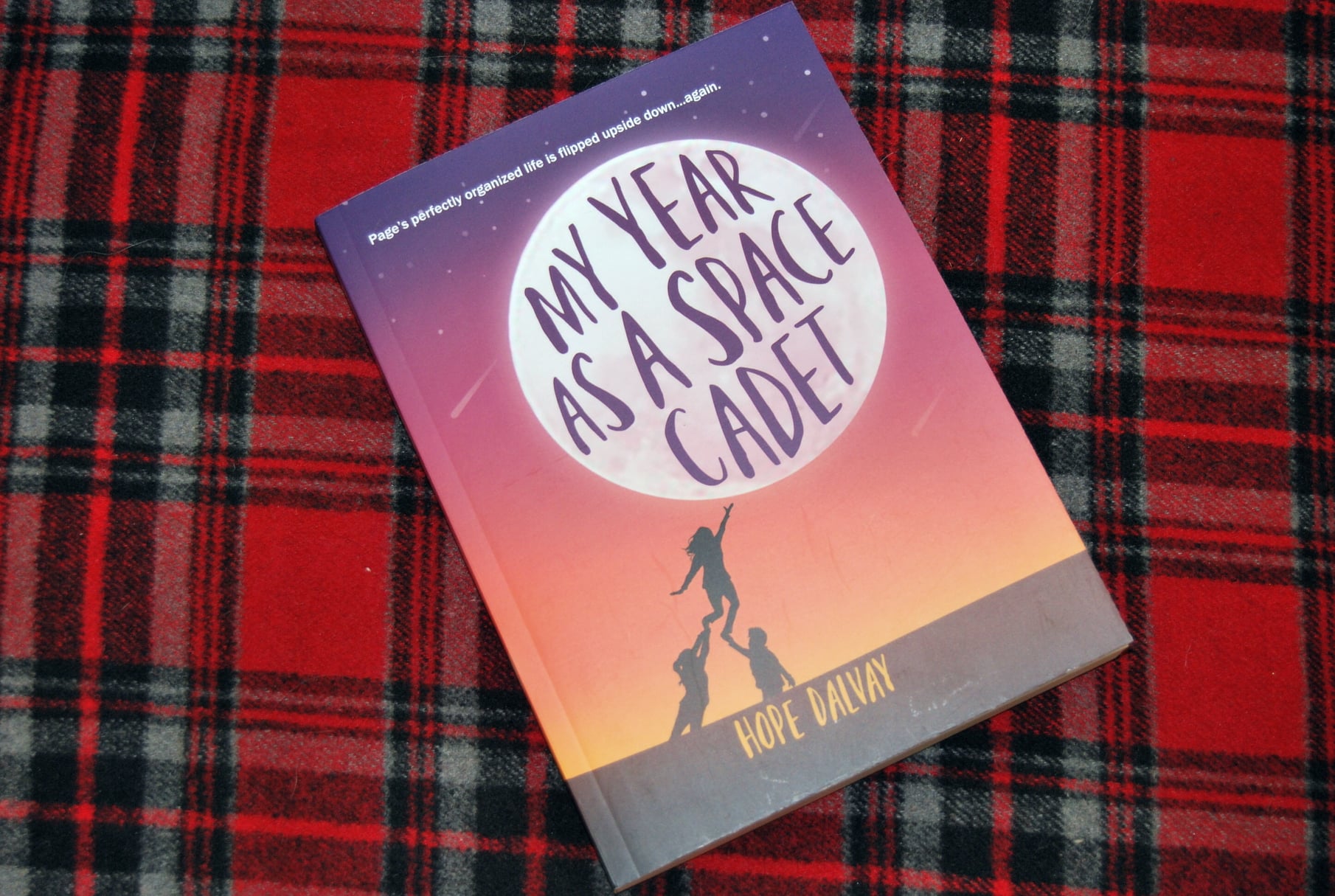 My Year As A SPACE Cadet by Hope Dalvay
This week we will be spotlighting Hope Dalvay and her new middle-grade novel, book two in her 'Page without an 'i' series', "My Year As A SPACE Cadet" published by Acorn Press. For your chance to win a copy see our pinned post on Facebook. The draw takes place Sunday, August 15th,
Page Stuart's perfectly organized life is flipped upside down…again.
Page is in unfamiliar territory as the new kid at school. To make matters worse, Shale Pit Academy of Creativity and Excellence (or "SPACE" as it is more commonly known) is no ordinary school. Students there have the dubious distinction of being nicknamed "SPACE cadets." No, not the astronaut-in-training meaning. Think of the other kind of space cadet—you know, someone who is out of touch with reality.
When a bitter prank war erupts with a rival school, Page and her classmates must ask themselves some difficult questions: Are they more than a nickname? Are they more than just SPACE cadets?
"My Year as a SPACE Cadet" (the follow-up to "Welcome to Camp Fill-in-the-Blank") explores the importance of standing up for yourself and for others and shows how anybody can become an everyday hero.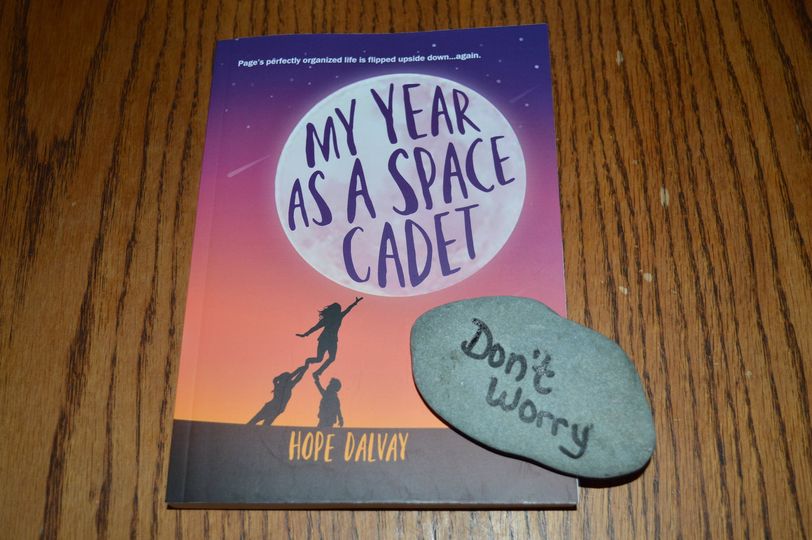 "The greatest hero of all time is the everyday hero, the one who helps others without expecting anything in return." Pg 187 My Year as a SPACE Cadet by Hope Dalvay #inthistogether
Review:
Together, my son and I read and really enjoyed Hope Dalvay's prequel to "My Year as a SPACE Cadet". When we found out there was going to be a sequel we were over the moon. We especially loved the quirky characters developed by Hope in her first book and looked forward to seeing them again in the second book of her Page without an 'i' series.

This book covers the lead character, Page's grade 9 school year attending Shale Pit Academy of Creativity and Excellence- SPACE. (Hope sure likes her acronyms) I was especially pleased that this story took place during the 2003-04 school year and it recorded an extreme weather year that was unheard of in the maritime's- yet actually happened. It brought forth conversations with my son of our personal experiences during Hurricane Juan and White Juan, conversations that may have not taken place had we not read this book.

I also loved the references of our Heritage Minute Series. These mentions brought my son & I to the computer to Google the mentioned Heritage Minute prior to the answers being given during the trivia contest against the rival school in the story.

My son's favourite character was WMD…weapon of mass destruction or does it stand for something else? You'll have to read Hope's novel to find out. This book would appeal to anyone who enjoys a good maritime read. It is also a great book for creating conversations and learning opportunities in and out of the classroom. Sue Slade Goodreads July 2021
As a child, Hope Dalvay often had her nose buried in a book, blissfully lost in another world. She rediscovered the joy of children's literature while reading bedtime stories to her own two boys. Her debut middle-grade children's novel, "Welcome to Camp Fill-in-the-Blank," was shortlisted for the 2020 PEI Book Awards (Children's Literature category). Daydreaming has always been her secret passion, and she is delighted to have found a way to share her daydreams through writing.