Dec - 17
2020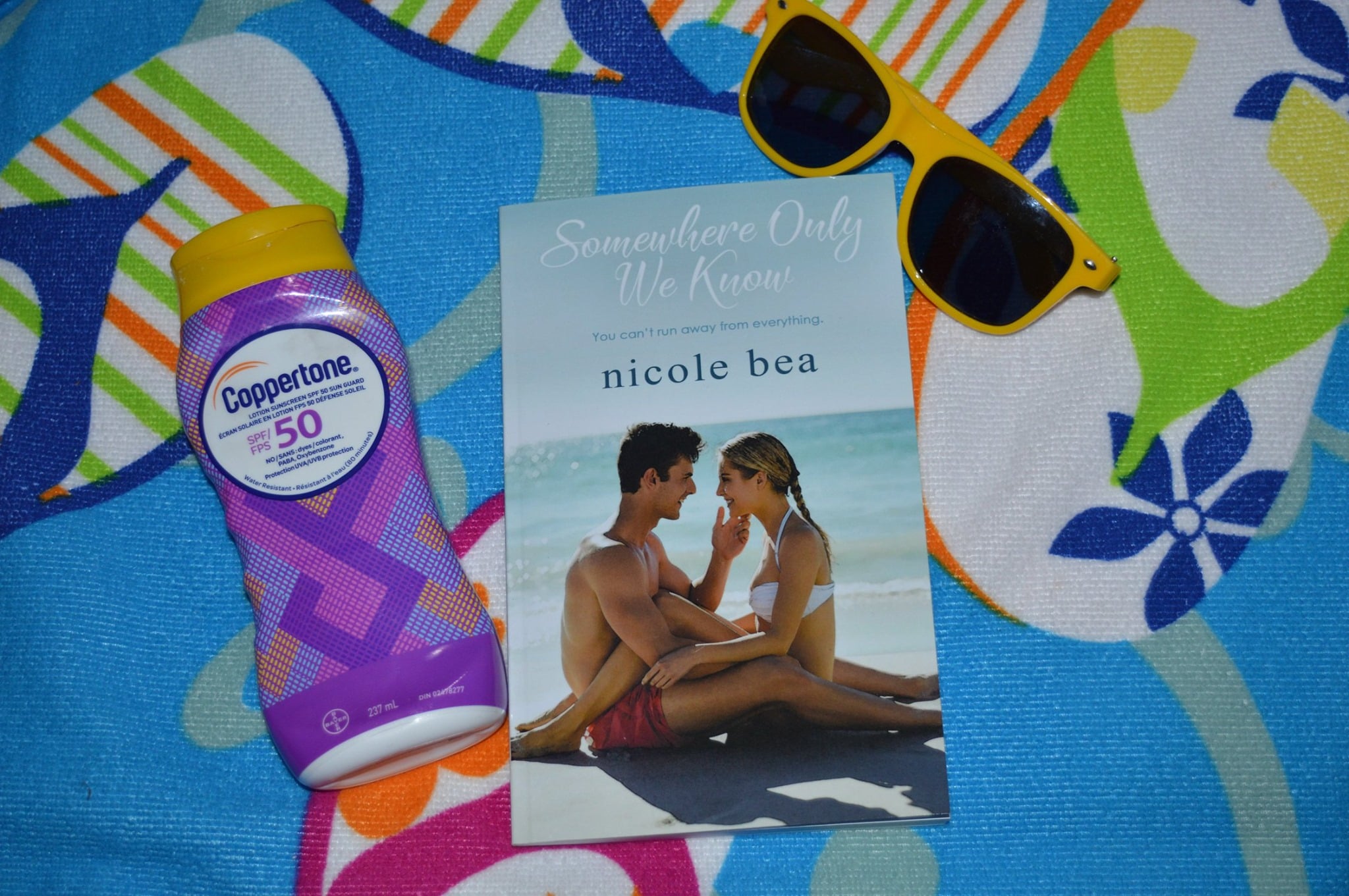 Local Young Adult Author Nicole Bea!!!
***Author Spotlight & Book Give-A-Way***
This week local author Nicole Bea is in our spotlight with her Young Adult novel 'Somewhere Only We Know'. For your chance to win this book see our pinned post on Facebook.
'Somewhere Only We Know'
Naiomi's heart has broken twice in her life—once when her mother drowned, and again when her best friend Keane moved away in ninth grade.
Only Keane understood Naiomi's grief at losing her mom, and when he left, he took a piece of her heart. When Keane unexpectedly returns after twelfth grade ends Naiomi's anxiety and overwhelming emotions about their history spillover. If she can just admit her feelings for him, they could be her ticket out of her past memories.
Yet as Keane becomes increasingly attentive, making Naiomi more nervous than ever, he puts cracks in her determination to leave their small seaside town. Will she overcome her fears by the end of the summer?
We have several titles of Nicole Bea's instock including the following: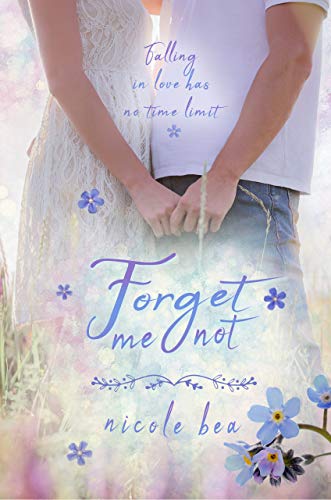 Forget Me Not
When Paisley Watts is diagnosed with terminal cancer, she soon realizes that she's going to likely be forced to miss out on the biggest experiences of her life—going to prom, getting a tattoo, having her first drink of alcohol—and she vows to fit as many of those things into one summer as she can.Along with four of her friends, Paisley struggles to convince her parents to let her go on one last trip before she's too sick to travel—across provincial lines to Partridge Island, a place where so many of the things on her bucket list will be able to be completed. However, something happens that isn't on the agenda: Paisley realizes that she is falling in love with her best friend, Mitchell, and her time to let him know is quickly running out.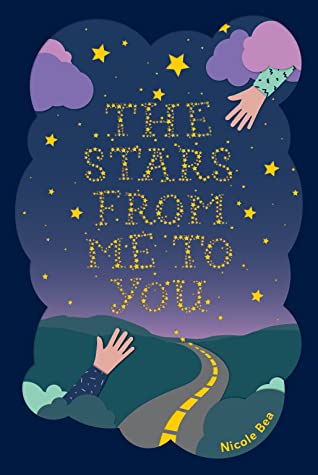 The Stars From Me To You
In a coma after being hit by a truck while riding his bike, thirteen-year-old Rion is stuck in Limbo—a vast and empty solar system of planets and stars somewhere between Heaven and the not so good Heaven. His twin sister Bellamie may be the only one who can rescue him, but to do that she has to learn the truth about The Accident. With the help of fellow schoolmate and psychic Adley, she also learns the truth about her own sexual identity.
Note: Expose the cover to light, then watch it glow in the dark!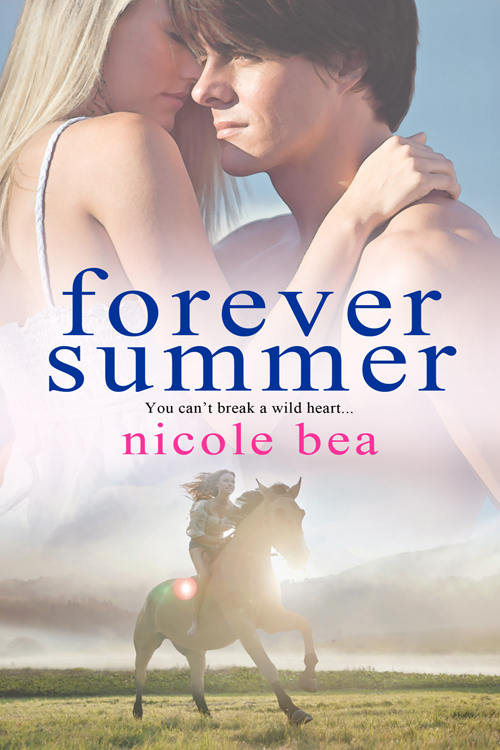 Forever Summer
Morrigan Westhaver isn't convinced anything could make her forget her abusive ex-boyfriend—not even if she travels all the way from her home in Michigan to her father's ranch in Alabama. Saved text messages and voicemails haunt her life with poisonous words and crippling self-doubt, but she can't seem to let them go. On the ranch, much to her surprise, she immediately takes to a rescued horse, Stormy, as well as Levy, an attractive ranch hand. Will their understanding and gentle support help her heal, or is the damage too deep?