Mar - 24
2021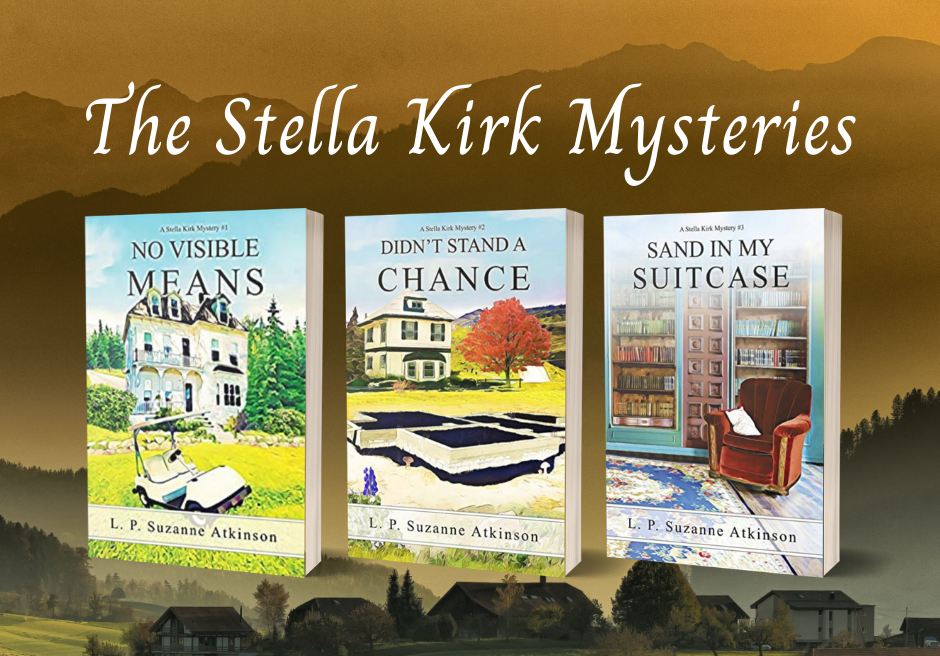 L.P. Suzanne Atkinson and her Stella Kirk cozy mystery series.
***Author Spotlight and Book Give-A-Way***
This week's spotlight is on local author L.P. Suzanne Atkinson and her Stella Kirk cozy mystery series. All 3 are available at Dartmouth Book Exchange. For a chance to win a signed copy of 'No Visible Means', the first book in this mystery series, see our pinned post on Facebook. The draw will take place Sunday, March 28th.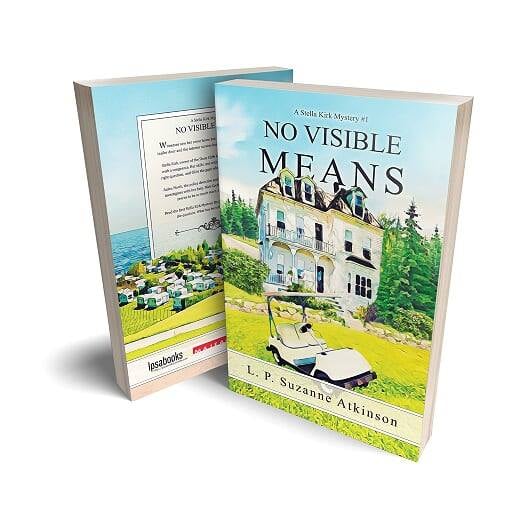 Stella Kirk book 1- No Visible Means Witnesses saw Lorraine Young arrive home. Her 1977 black Malibu is parked beside her twenty-seven-foot Holiday Rambler trailer. Her windows and doors are bolted from the inside, but she's not there. Stella Kirk has the instinctive ability to frame a question in a way that elicits a long-buried answer. As the owner of Shale Cliffs RV Park, she tackles the disappearance of one of her seasonal residents with a vengeance. Aiden North, a police detective and her high school sweetheart some thirty years ago, investigates with Stella's help. Nick Cochran, the park manager, and Stella's secret lover support their efforts. Read the first Stella Kirk Mystery. Be part of the journey to answer the question: Whatever happened to Lorraine Young?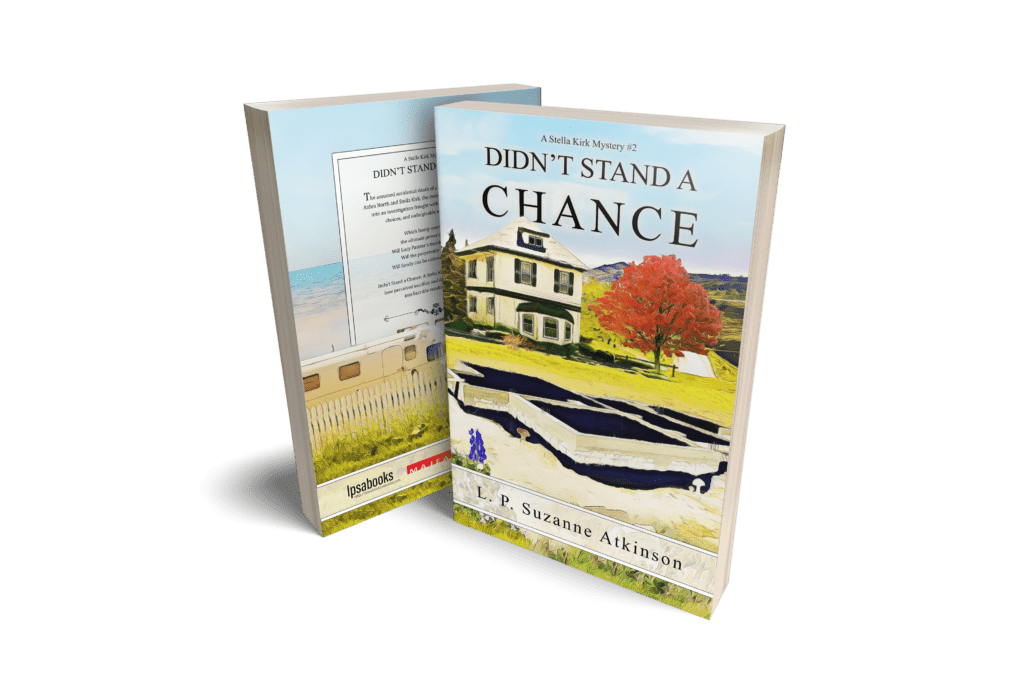 Stella Kirk book 2- Didn't Stand a Chance. The assumed accidental death of a young bride leads Detective Aiden North and Stella Kirk, the owner of the Shale Cliffs RV Park, into an investigation fraught with sibling secrets, revealing choices, and unforgivable misunderstandings. Which family member holds the ultimate power of influence? Will Lucy Painter's murder be confirmed? Will the perpetrator be exposed? Will family ties be unbreakable to the end?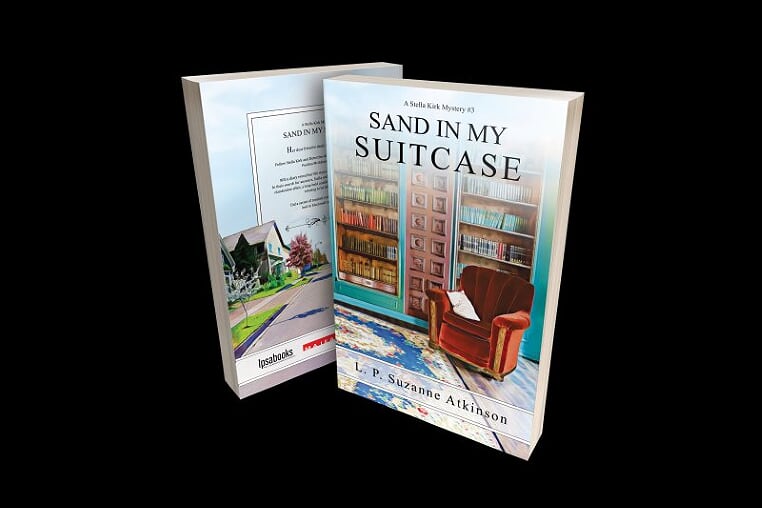 Stella Kirk book 3- Sand In My Suitcase– just released March 15th 2021!!!
Her dear friend is dead. She finds the body.
Follow Stella Kirk and Detective Aiden North as they uncover Paulina McAdams' secrets.
Will a diary reveal her life story once the code is broken?
In their search for answers, Stella and Aiden untangle the clues of a clandestine affair, a long-held confidence, and a past indiscretion refusing to be left behind.
Did a series of random encounters ultimately lead to blackmail and murder?