Feb - 03
2022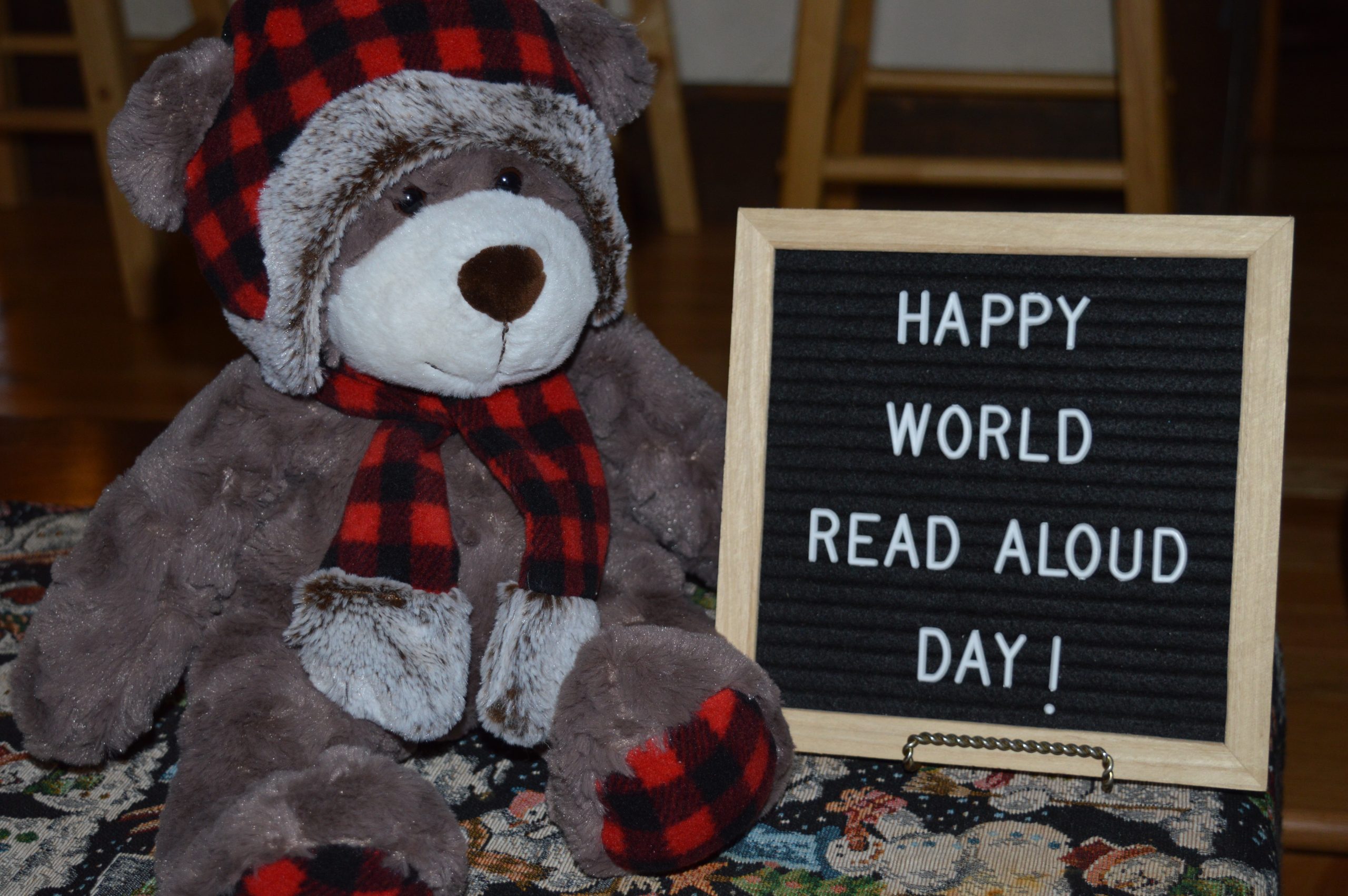 Happy World Read Aloud Day with an Atlantic Canadian Twist a Big Success!
The staff at Dartmouth Book Exchange would like to thank everyone who participated in our World Read Aloud Day with an Atlantic Canadian Twist Event. A great big thanks to not only the people who did the 15 readings that we shared, but to all of those who liked, commented, and shared our posts.
It was so great and fun to see the variety of ways that people submitted their videos to us for the event!!! We had a couple shared via YouTube or their Author's Facebook Pages. They also came in through Dropbox, Zoom, Google Drive, and Mail Drop iCloud. One was shared directly to our Facebook page and others were dropped at the store on USB. Whichever way they were sent, we were happy to share them.
Videos came to us from all over Nova Scotia and as far away as Calgary! We had 9 authors do readings, but only 6 of them read from their own books. Books were also read by customers, volunteers, and of course staff. The books were published by a variety of publishing companies including Nimbus Publishing, Acorn Press, Bradan Press, Moose House Publications, Running the Goat and Broadsides, and even a few were self-published.
The big hit of the day was Lana Shupe of Atlantic Book Reviews and her husband Mark reading from Hare B&B by Bill Richardson, illustrated by Bill Pechet published by Running the Goat & Broadsides. They read their chosen book as a team and at the time of the posting of this blog they had, according to our Facebook page, 686 views.
We are looking forward to doing this again next year. #WorldReadAloudDay