Dec - 18
2016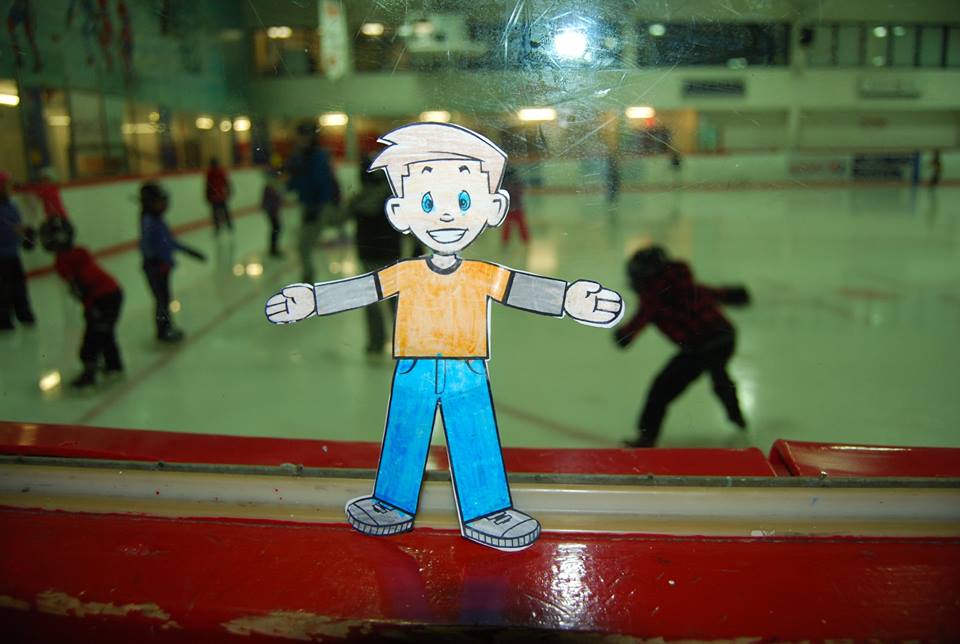 Happy Birthday Jeff Brown
Jeff Brown, Author of the Flat Stanley series, would have turned 91 on January 1st, 2017 (Jan 1st 1926-Dec 3rd 2003)
The Flat Stanley books are quite popular in elementary schools and as a spin off activity, classes have coloured cutouts of Flat Stanley & mailed him all over the world. Flat Stanley has been photographed with every famous person imaginable including several Presidents, Prime Ministers, Actors & Actresses. He even has his own Website & Facebook Page.
The star of the books, Stanley Lambchop, awoke one morning- one half inch thick after the giant bulletin board, above his bed, fell on him sometime during the night. He survives and makes the best of his altered state which is not always easy. But, one advantage to being flat is now he can visit his friends all over the world by being mailed.
We have a selection of the Flat Stanley books on our Seasonal Table.