Dec - 23
2020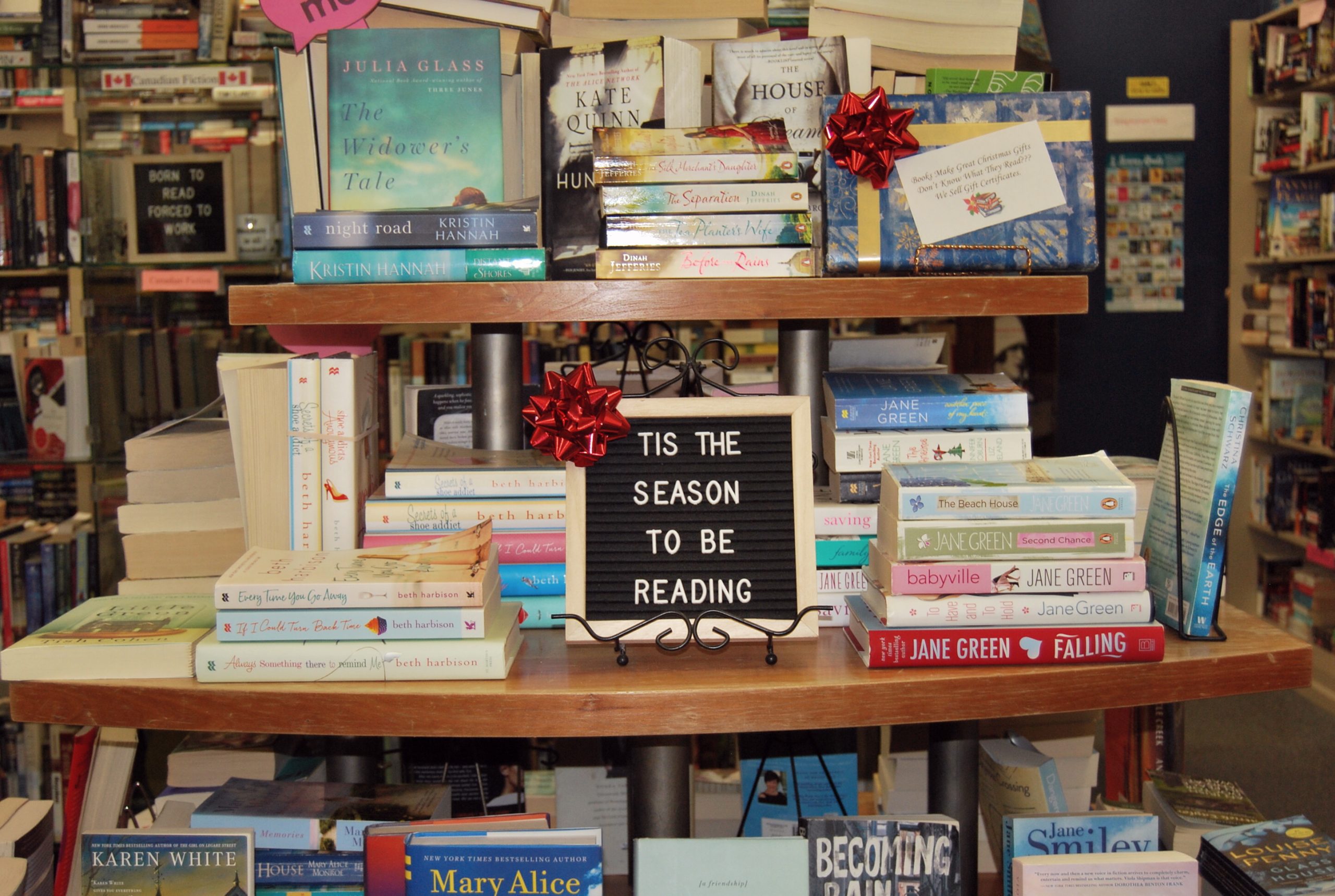 Dartmouth Book Exchange- 2020 in review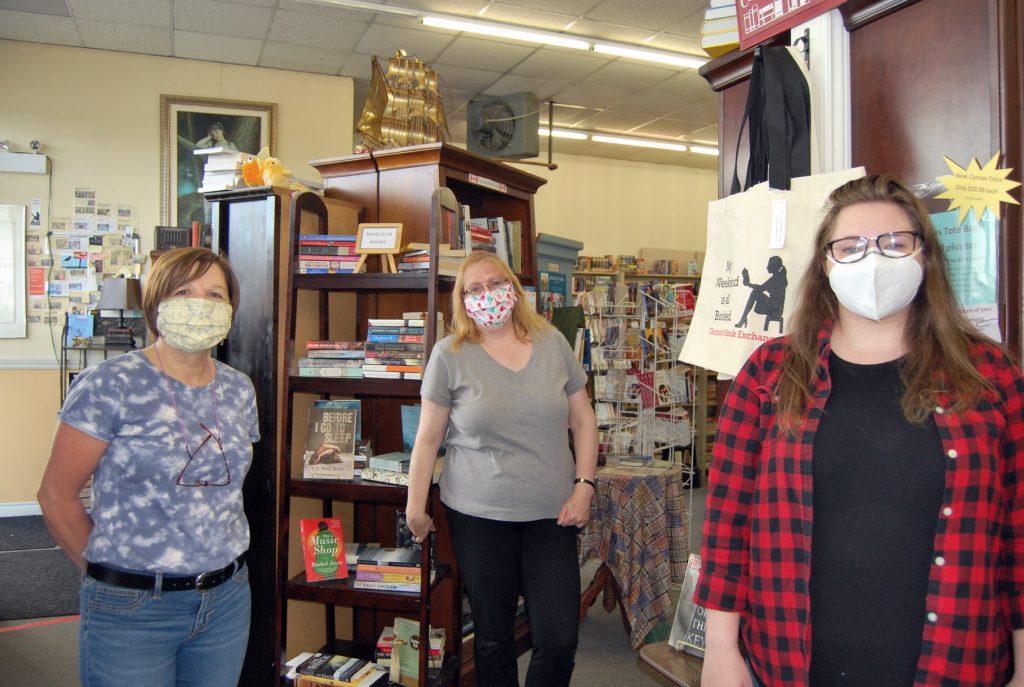 As the year is winding down we would like to take this opportunity to thank each and every one of you who supported us throughout this unprecedented year. Without you, our loyal customers, we would not have made it through. Wishing you all Happy Holidays Amy, Sue & Erin.
Dartmouth Book Exchange- 2020 in review
2020 was quite a different year than the one we envisioned in January, but looking back it was another year full of firsts, new ideas tried, and new community connections made.
Before the pandemic arrived we hosted our very first True Crime Author Kayla Hounsell and her book First Degree: From Med School to Murder: The Story Behind the Shocking Will Sandeson Trial and one of our customers had the pleasure of interviewing her for our Facebook page.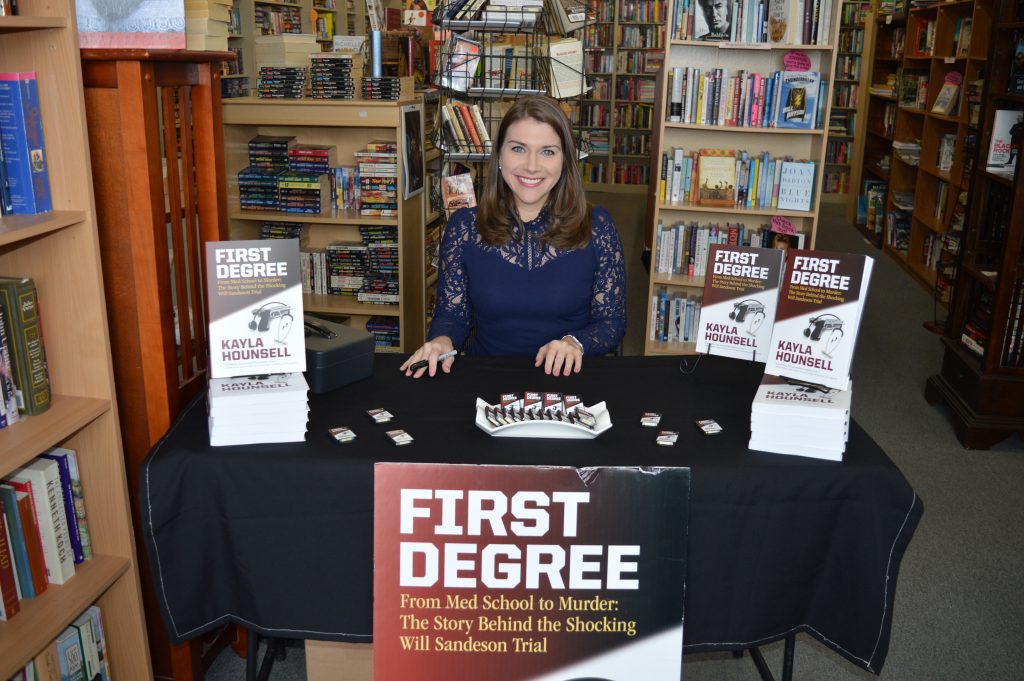 February 1st we celebrated 'World Read Aloud Day' and hosted 2 children's authors; Alice Walsh and Jan L. Coates. Both authors had the chance to read their books to an attentive group of kids.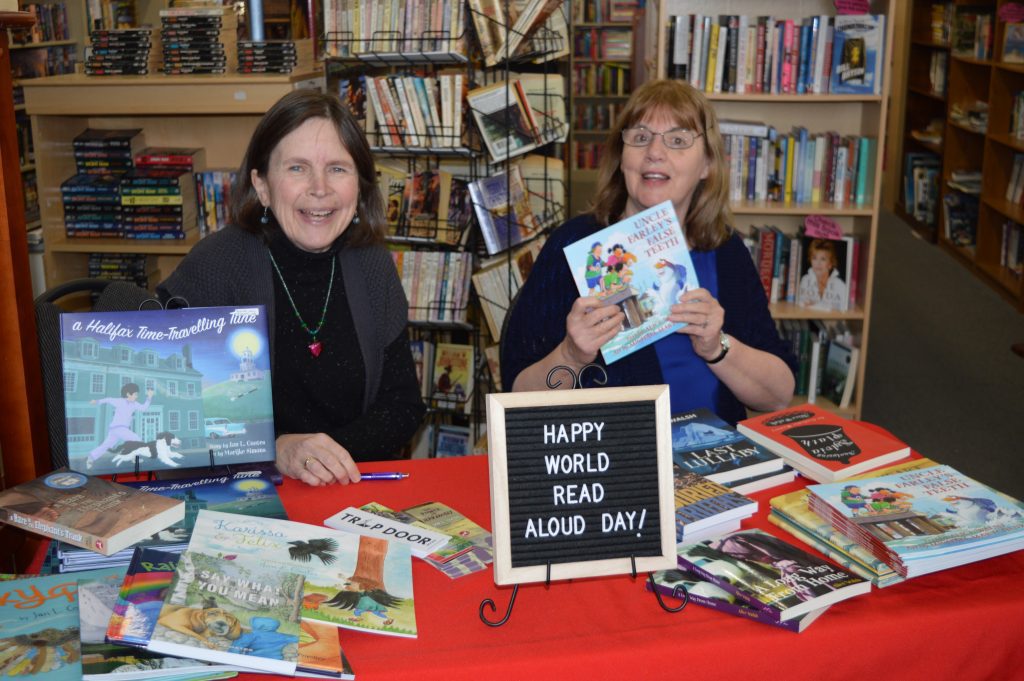 We participated in the first-ever 'I Read Canadian Day' on February 19th which is a National Day to celebrate Canadian books for young people. This is a day dedicated to 'Reading Canadian' and empowers families, schools, libraries, and organizations to host local activities and events. We celebrated by hosting an 'I Read Canadian Flash Mob'. We had 7 authors in attendance and 11 other authors honoured, there were 19 readings from 18 books/ poems equaling 50 minutes of reading time beating the 15-minute benchmark Eric Walter's I Read Canadian committee set #IReadCanadian2020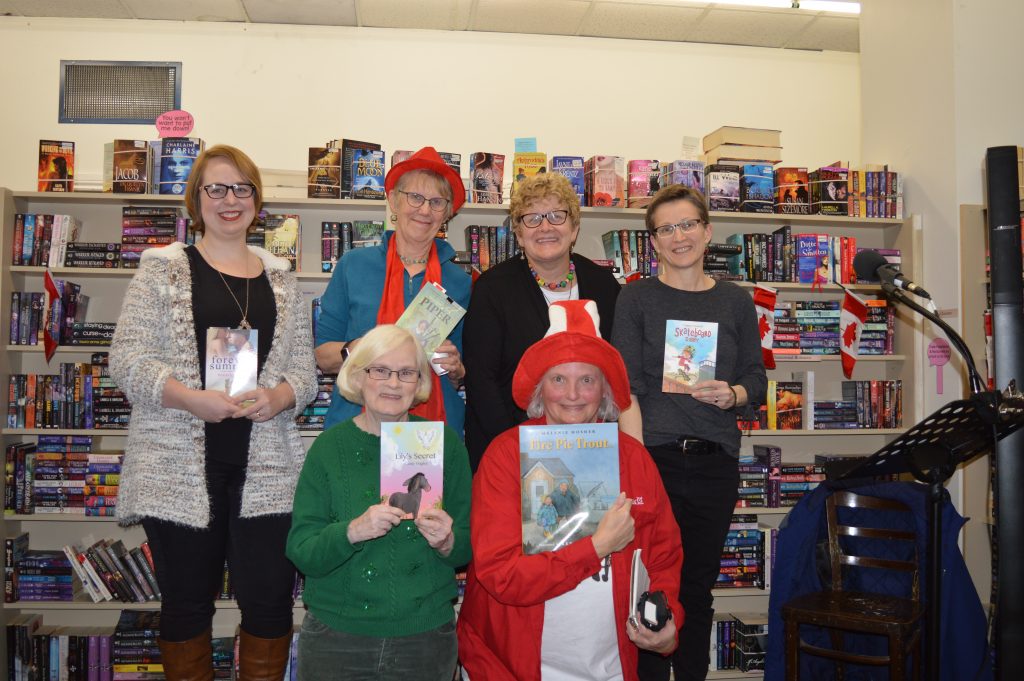 We held Ellen E. Sutherland's book launch for her second book in her Jamie Poole series 'Resurrection of the Druidess' at the store on March 7th. This time-travel series features Jamie Poole, who accidentally resurrects a Druidess. If you're into books similar to Outlander but with fewer kilts and more monsters then perhaps you'd like a date with a Druidess!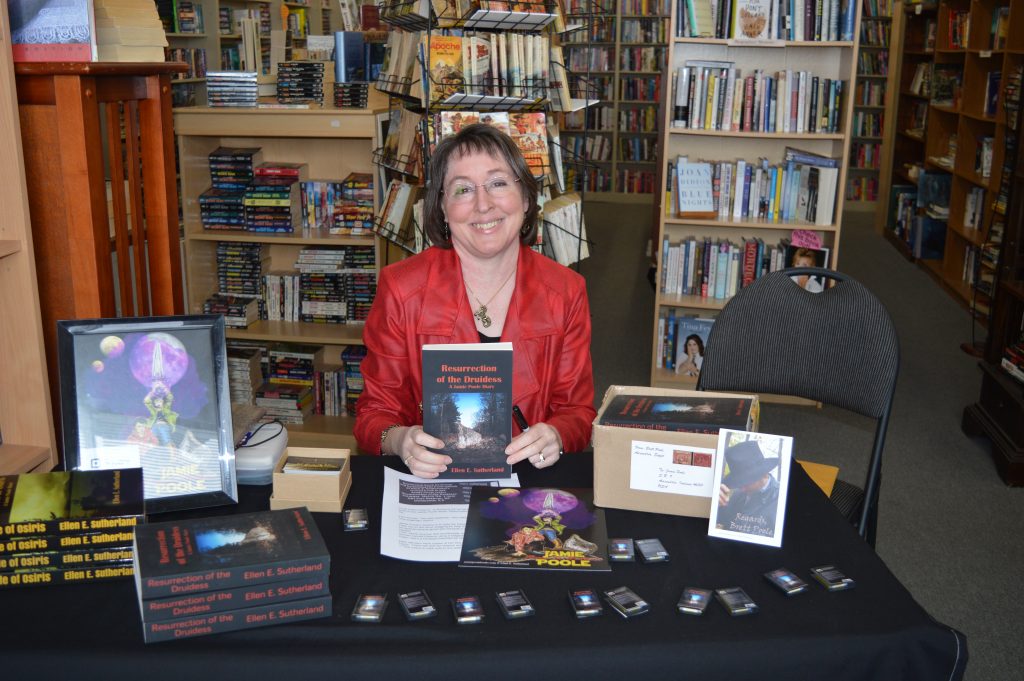 All the above events were covered as usual by Ken Thompson from Snapd Dartmouth. Snapd Dartmouth has always been a great supporter of all our events.
By mid-March, we were in lockdown and we are grateful that we were able to stay open. Some short-term changes occurred at the store such as hour & staff reductions. We also saw some long-term changes, such as we now have designated entrance and exit to the store, and books being brought into the store for credit are now taken off-site to be gone through.
All in-store events were cancelled until further notice, but we were not deterred and we moved our events onto our social media and website pages.
In June Nicole Bea had her Glow in the Dark covered Young Adult novel 'The Stars From Me To You' published and the store held a draw for the book to help promote Nevermore Press's online Book Launch, June 25th. The winner of the book was announced during their online event.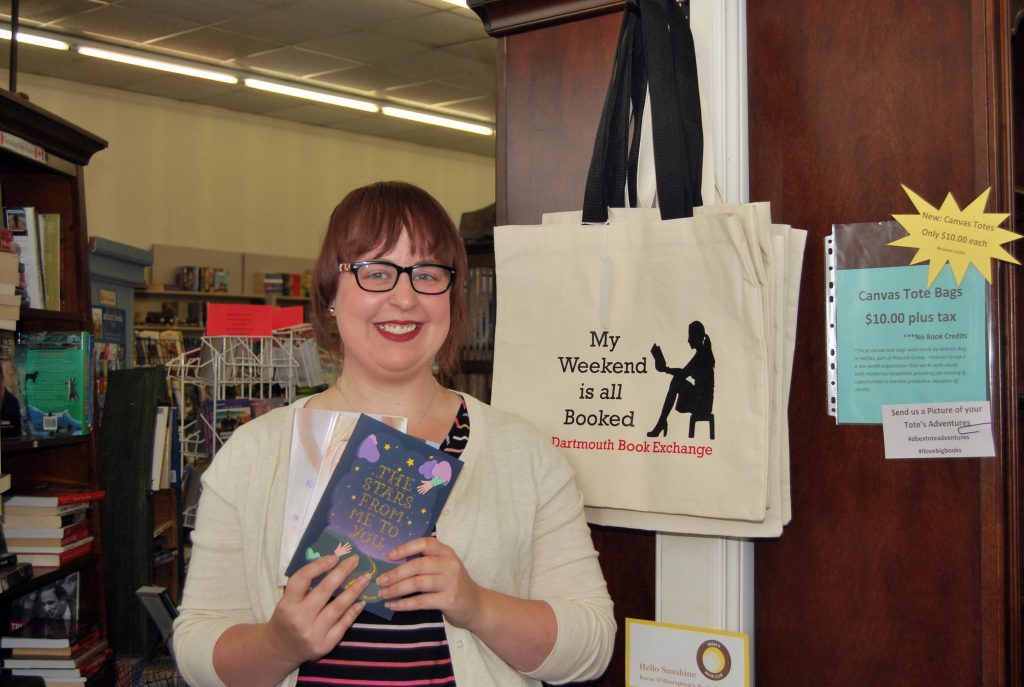 In July C.P. Daly donated a couple of her debut novels to the store; Dead after Midnight. This gave us the idea to do an online spotlight and book give-a-way on our social media pages. This idea was so well received that we continued to do weekly spotlights and book give-a-ways- promoting 20 different authors and publishers, giving away 35 of their books to lucky customers for the rest of the year.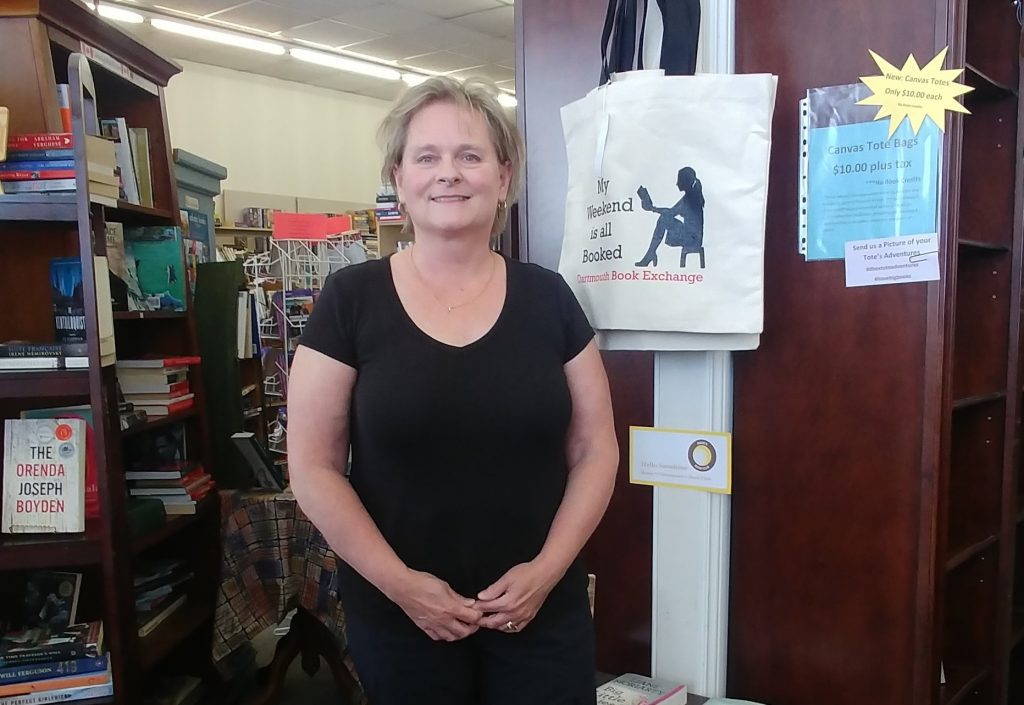 Other notables for 2020 include getting new neighbours- Legends Barbershop opened their doors in June. We participated in the second annual Bookstore Romance Day in August and we gave away 2 Book Baskets donated by Still Moments Magazine.
We hope to continue to make more community connections in the New Year and we thank you for your continued support of the store.