Sep - 01
2017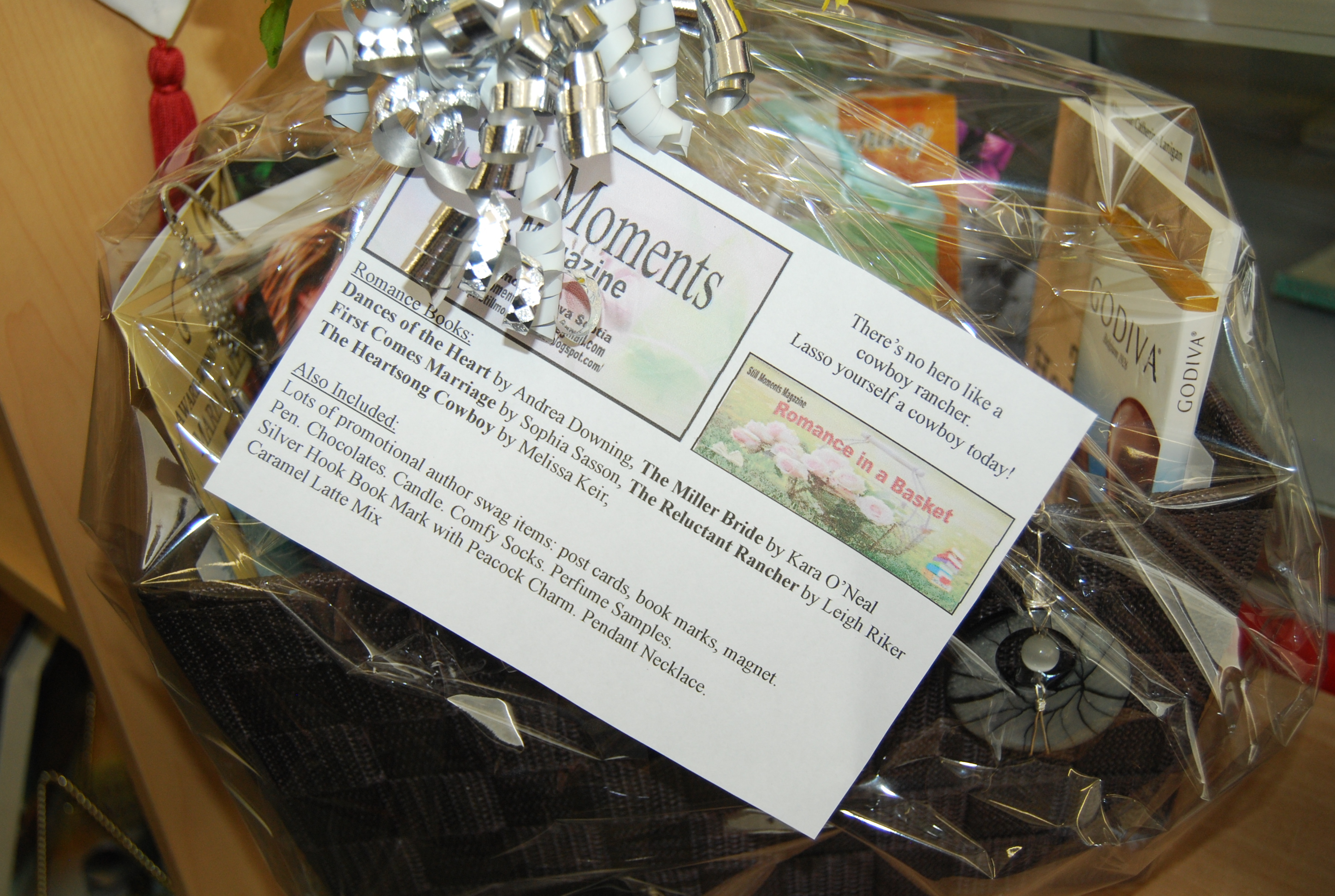 Cowboy in a Basket
It's the first day of September and Still Moments Magazine has given us another basket of books to draw for at the end of the month. The theme of this one is Cowboys: There's no hero like a Cowboy Rancher. Lasso yourself a Cowboy today!!!
It contains 5 books, book marks, candle, magnet, pen, and comfy socks plus other Promotional Author swag items. We have left the names that were in for last month's draw for the "Romance in a Basket" in the box giving you a second chance at winning. So don't forget, if you haven't already, to put your name in for this draw on your next visit.
Congratulations again to our last month's winner Christine Sutherland who won the "Romance in a Basket"!!!