Jan - 23
2018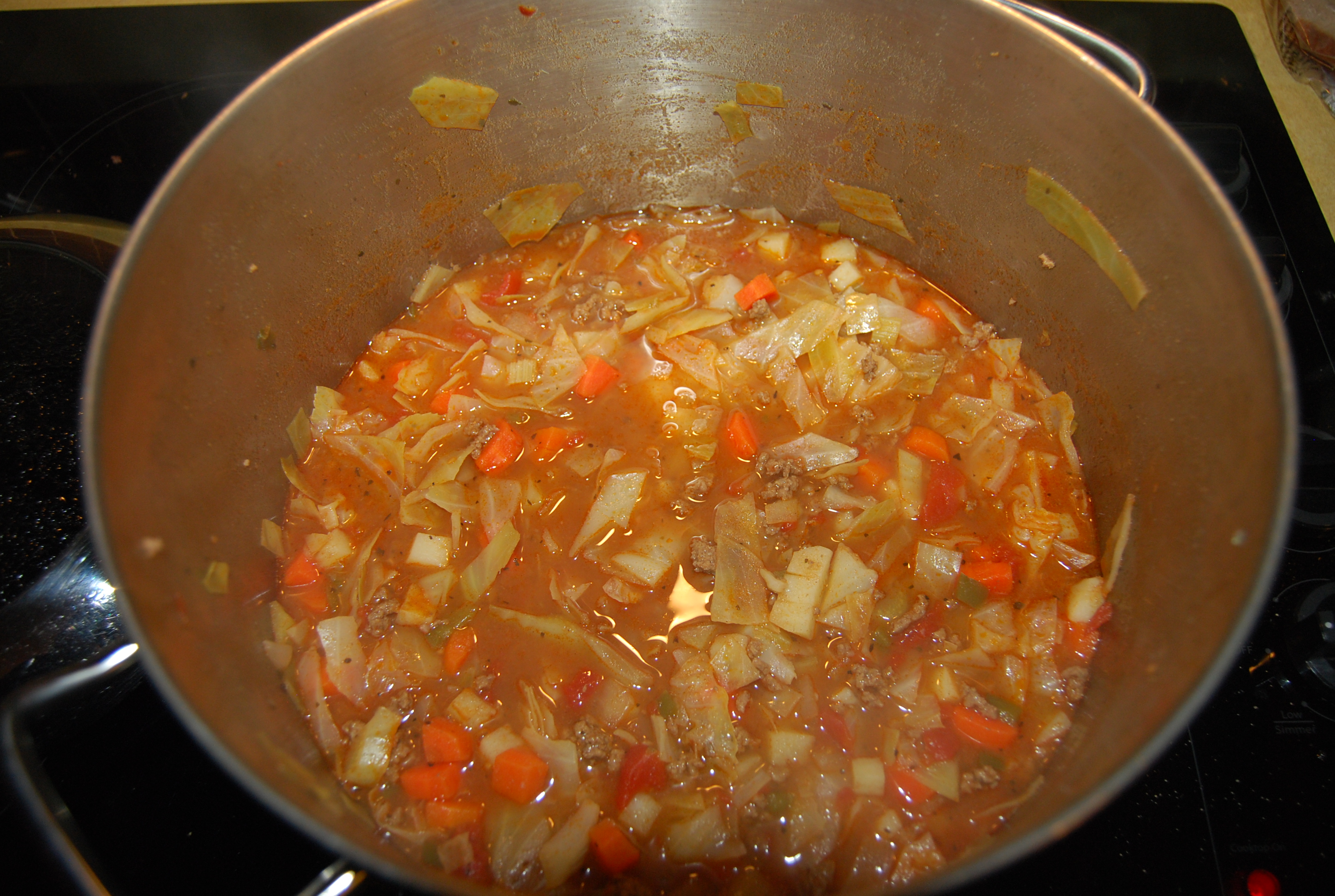 Counting Down to Family Literacy Day Saturday, January 27th
"The only meals they could afford were bread and margarine for breakfast, boiled potatoes and cabbage for lunch and cabbage soup for supper." excerpt from Chapter 1- Charlie and the Chocolate Factory by Roald Dahl. I suspect our Cabbage Soup was a lot tastier than the Bucket's.
How will you celebrate Family Literacy Day???
Family Literacy Day is a national awareness initiative held annually on January 27 to teach families the importance of reading and engaging in other literacy-related activities as a family. Taking time every day to learn as a family is crucial to a child's development. Just 15 minutes a day can improve a child's literacy skills dramatically and can help parents improve their skills as well. Visit the ABC Family Life Literacy Website to learn more about what you can do in 15 minutes. #FamilyLiteracyDay.