Jun - 16
2018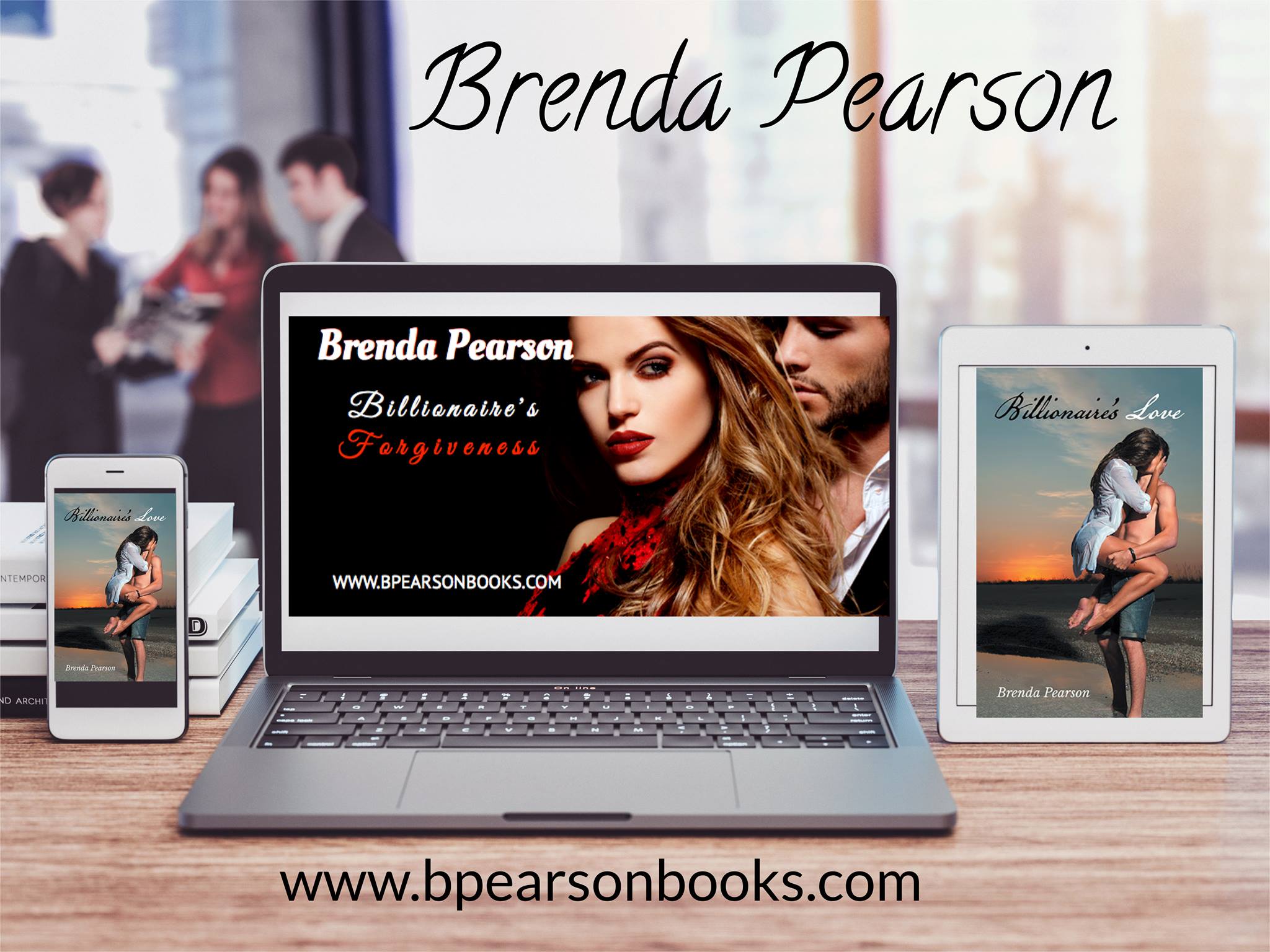 Book Signing with Brenda Pearson
Local Author Brenda Pearson will be visiting Dartmouth Book Exchange Saturday, August 11 from 1pm to 4pm to sign & speak about her books.
A transplant from Quebec to Halifax, she published her first book in the Pierce Brother's series in 2016: Billionaire's Love. Book 2 Billionaire's Forgiveness was recently published concluding the story of Megan and Max.
For more information about her books go to: www.bpearsonbooks.com. Her books will be available for purchase on the day of the event.