Oct - 22
2020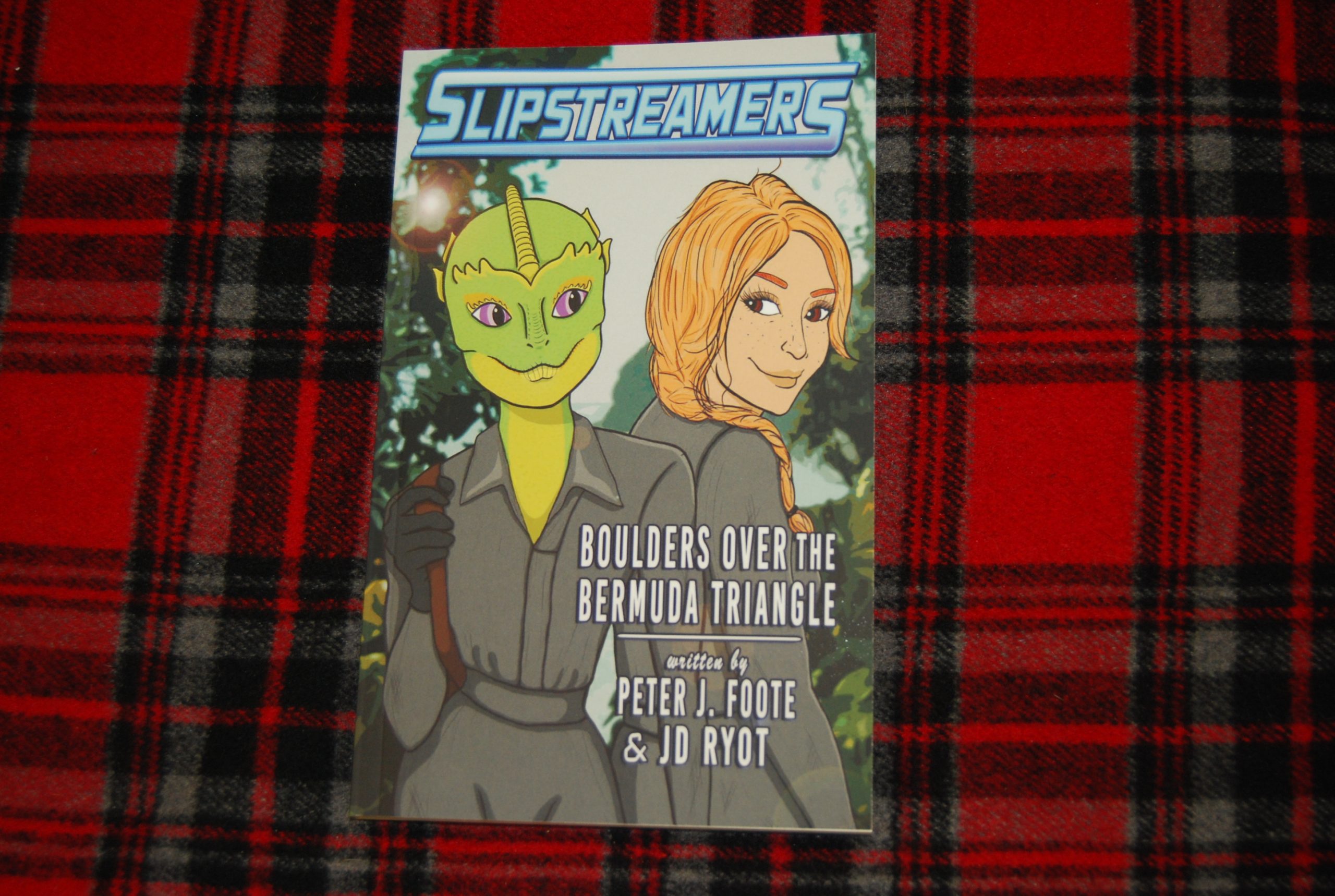 Bestselling Speculative Fiction Author Peter J. Foote is in our spotlight
This week Bestselling Speculative Fiction Author Peter J. Foote is in our spotlight and we will be giving away his Premiere Slipstreamers novella 'Boulders Over The Bermuda Triangle'.
Cassidy Cane goes by many titles — archeologist, anthropologist, adventurer — but none more fitting than that given to her on some strange worlds: Slipstreamer.
Cassidy slips between worlds, traveling to bizarre planets and alternate Earths to find extraordinary new technologies and artifacts that might better humanity!
When Cassidy enters a portal hovering over the fabled Bermuda Triangle, she finds herself on the strange alien world of Xik'en, located in the hub of an asteroid mine and where lizard-people reign supreme! Cassidy must team up with a spirited young Xik'en to save herself and recover the ARC crystals she needs… but can she escape? And what lies hidden below the station, in the Xik'en prison?
See our pinned post on Facebook for your chance to win this Novella.