Jan - 12
2021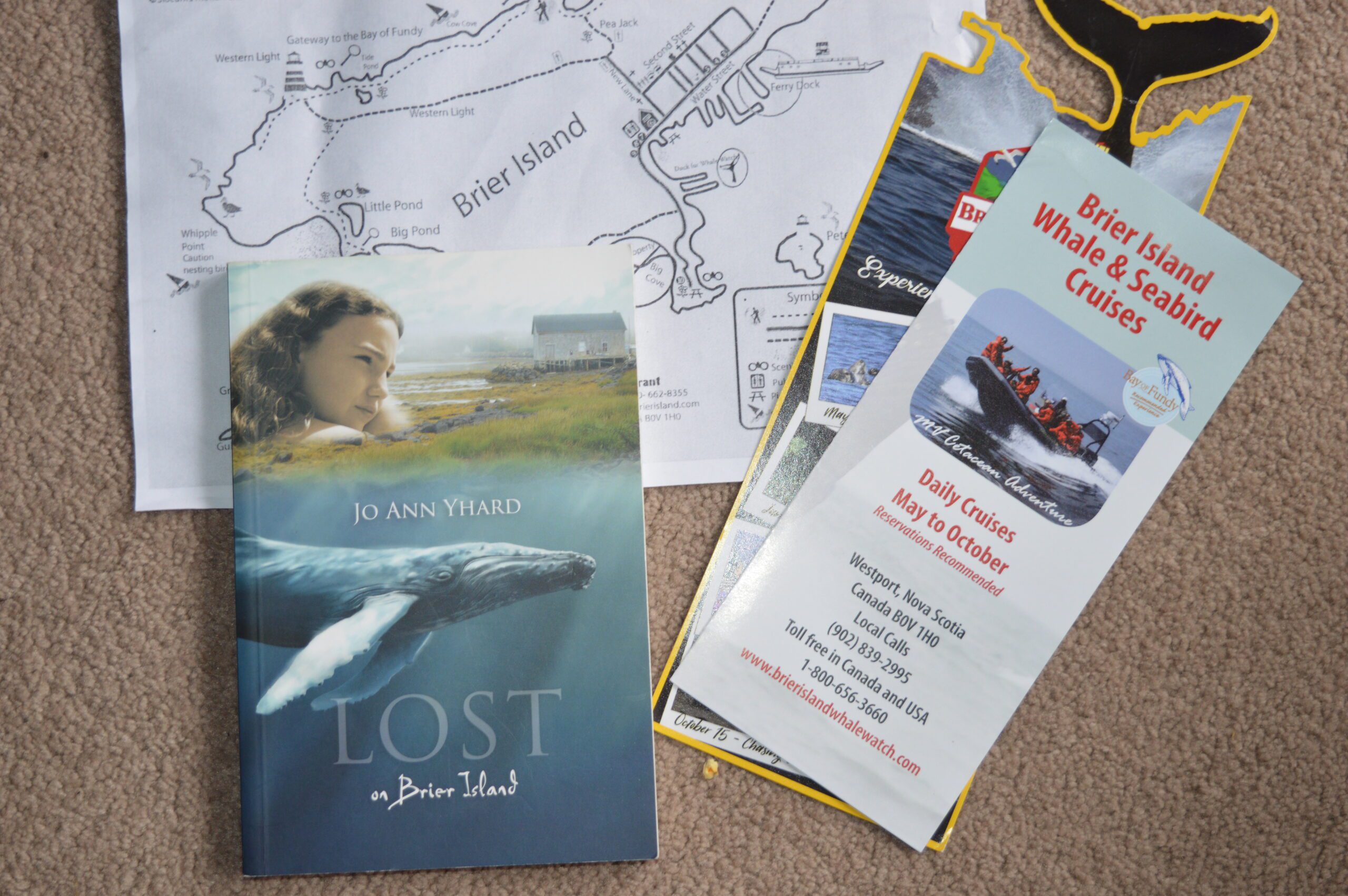 Author Spotlight: Local Author & Canadian Bestseller Jo Ann Yhard
This week our spotlight is on local author & Canadian Bestseller Jo Ann Yhard and her middle-grade books; The Fossil Hunter of Sydney Mines, Buried Secrets at Louisburg, and Lost On Brier Island. #IReadCanadian For a chance to win a copy of Lost On Brier Island see our pinned post on Facebook. The draw date will take place Sunday, January 17th- 2021.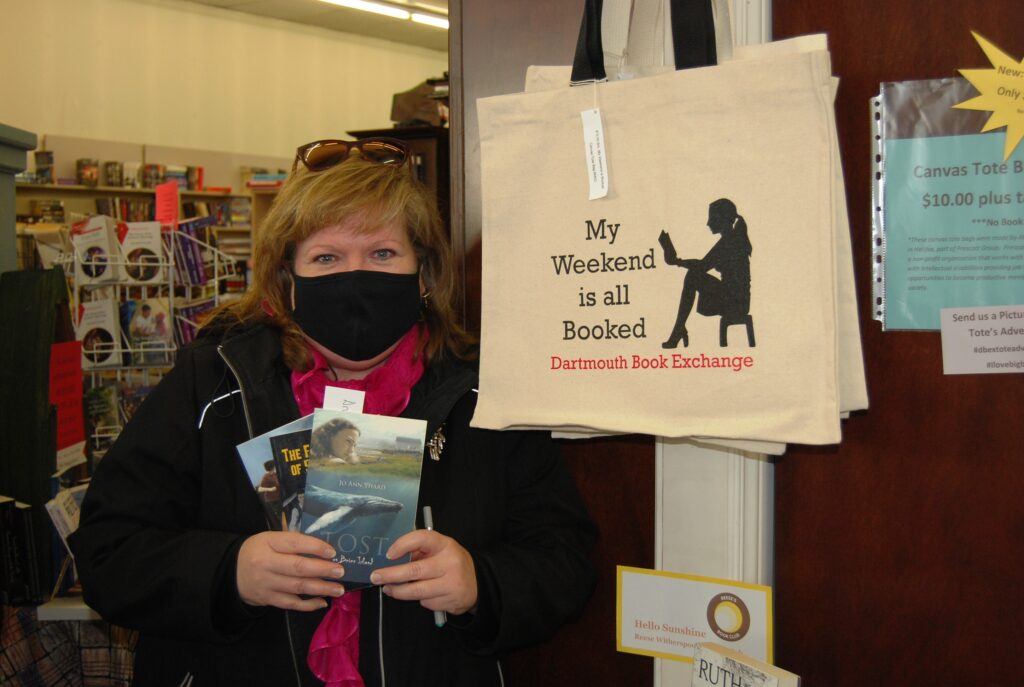 The Fossil Hunter of Sydney Mines:
Thirteen-year-old Grace already has too much going on — grieving over her father's mysterious death, dealing with her distraught mother's erratic parenting, and evading her creepy nosy neighbour, Mr. Stuckless, just for starters. She and her friends Fred, Mai Ling, and Jeeter like to get away from it all by hunting for fossils near their secret hideaway, the abandoned mine they've nicknamed The Black Hole. But when Grace receives a strange note regarding her father's death, it sets off a chain of events that sees Grace and her friends turning into detectives to solve the mystery behind his suspicious disappearance. As the clues and suspects start piling up and the investigation becomes more and more dangerous, Grace and her friends find themselves racing against time through treacherous sinkholes and abandoned mine shafts to figure out what really happened to her father.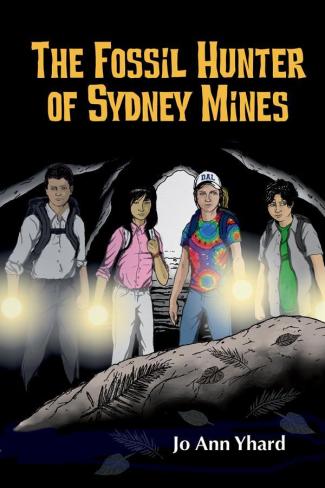 Buried Secrets at Louisburg.
Fred has had a rough summer. His secret crush on Mai is going strong, his mother has barely recovered from a battle with cancer, and his unreliable father's diving business has gone completely underwater.
Now Fred, Mai, and Grace, extraordinary fossil hunters, are at the Fortress of Louisbourg hunting a different kind of treasure. They are secretly excavating the historic site, trying to find a mass of jewels Fred's ancestor may have buried there—jewels that could save Fred's family.
But Fred uncovers far more than he bargained for, including a dangerous plot that could leave Fred's family in even more serious trouble.
The young detectives from the bestselling The Fossil Hunter of Sydney Mines shine in this fast-paced mystery for middle readers.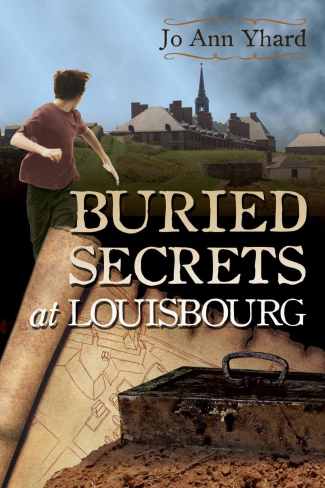 Lost on Brier Island
Fourteen-year-old Alex's life is in ruins. Her family ripped apart by an unspeakable tragedy, she is stuck on Brier Island for the summer with her aunt. At first, Alex is desperate to escape this place where everyone's business is public knowledge and there is too much time to think. But the island begins to work its magic, with its quirky characters, rugged landscape, and whale-filled ocean, and Alex forms a special bond with an adventurous baby whale she names Daredevil.
Through her attachment to Daredevil and the beauty of Brier Island, Alex slowly begins the long journey toward healing. But everything changes when Alex is suddenly thrown into a life-or-death struggle. Can she find the courage and the strength to save Daredevil- and herself?
Moving, funny, and honest, this is a powerful story of losing loved ones and finding yourself, set against the stunning backdrop of Brier Island.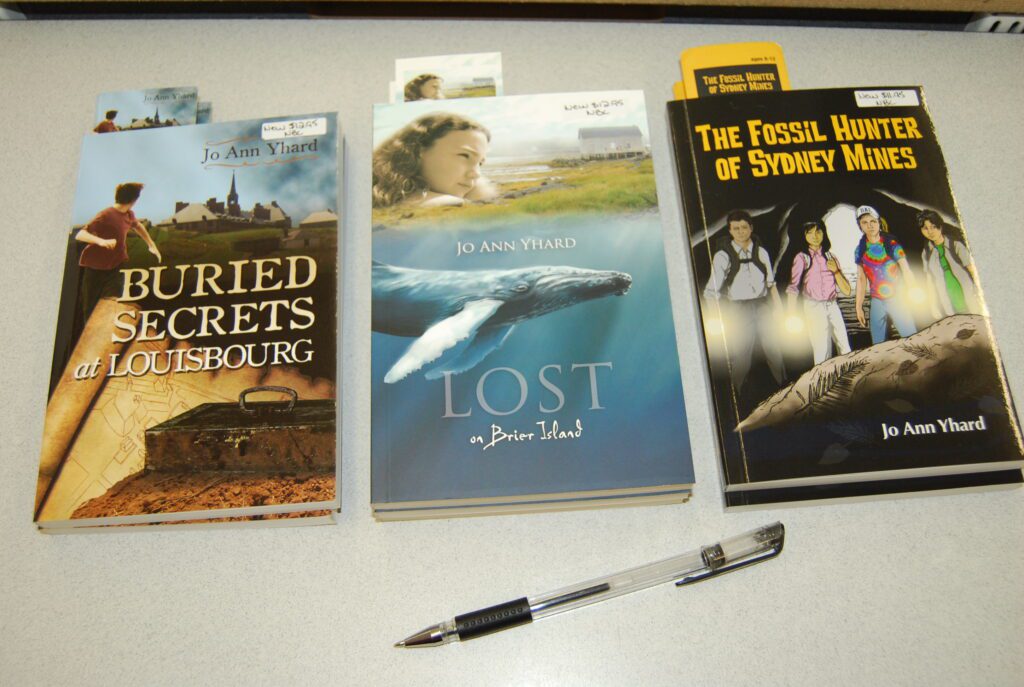 "I wish I was brave like you." "Brave? Me?" Alex hadn't thought of it like that. She'd just done what she had to do." pg 163 Lost On Brier Island