Aug - 14
2021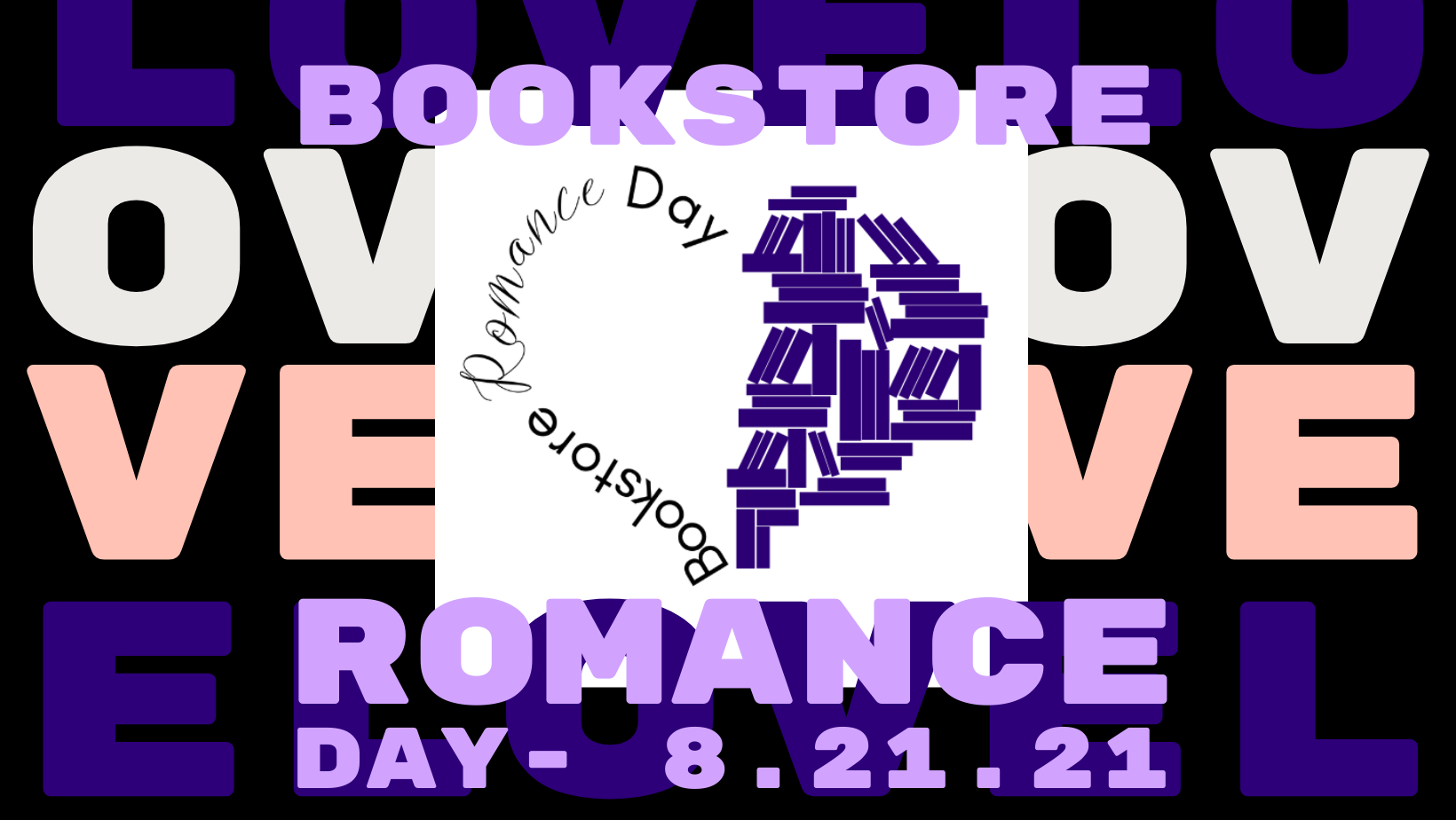 August 21st is the 3rd Annual Bookstore Romance Day and we will be celebrating all week!
On August 21st- 2021, we are celebrating the 3rd annual Bookstore Romance Day!!! Bookstore Romance Day is a day designed to give independent bookstores an opportunity to celebrate Romance fiction—its books, readers, and writers—and to strengthen the relationships between bookstores and the Romance community!!! With social distancing still required, we have had to change things up again this year. Please read below.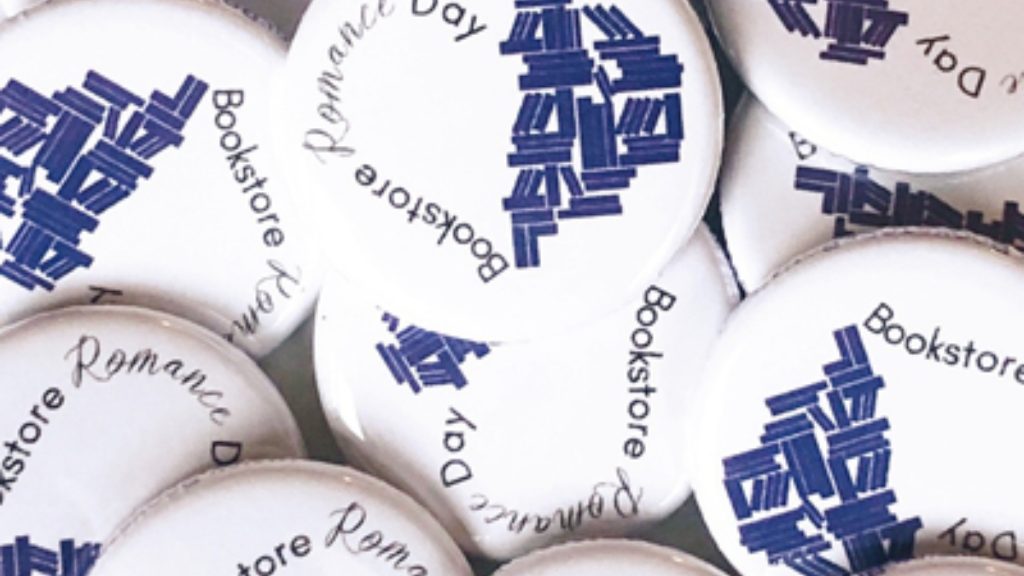 Local Romance author Michelle Helliwell did a limited print run of her Prequel to her Enchanted Tales series 'No Place for a Lady' and they will be available only at Dartmouth Book Exchange until supplies run out. This is the first time this gender-flipped Rapunzel historical romance has been available in print! We can ship these anywhere in Canada for $15.85.
Lady Sara Whitmore is destined to be the bride of a rich, powerful man, worthy of her family's impeccable connections and flawless lineage. So she shouldn't be at all distracted by her estate's fetching assistant gamekeeper…a man who's everything her intended is not—kind, honorable, and commonly born. But when Harry Boxford is arrested for intervening on her behalf, Sara feels obligated to help him, even if it means tossing aside everyone's expectations of what it is a well born lady should do.
Harry Boxford knew Lady Sara was trouble from the moment he'd laid eyes on her. He should have kept on walking and left the nobility to their own troubles, instead of getting himself right in the middle of them, but he couldn't help but protect the beautiful Sara from the blackguard her family has tied her to. Now imprisoned and awaiting an aristocrat's justice, his chances at a new start—and possibly his life—are all but ended. Until Sara calls to him at his window with a tantalizing offer. One he cannot possibly accept.
She's a Viscount's Daughter. He's the son of a blacksmith. But the more time Sara spends with Harry, the more certain she is that her heart can only be safe with him. Can Sara convince the dashing gamekeeper to let down his guard and accept her into his heart?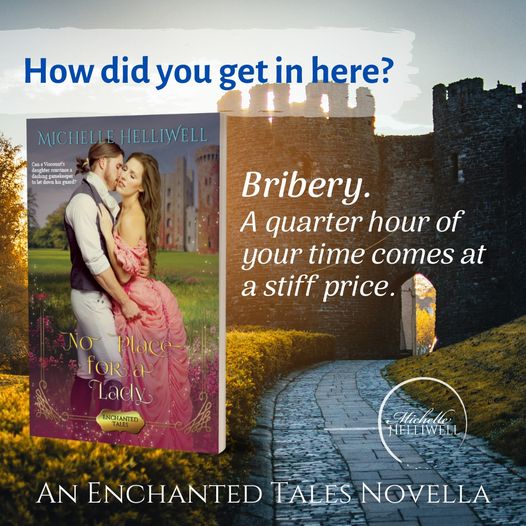 We will be drawing for a gift basket donated by Still Moments Magazine in-store. You can receive one ballot per purchase each day between now and the 21st. The draw will take place at the end of the day on the 21st.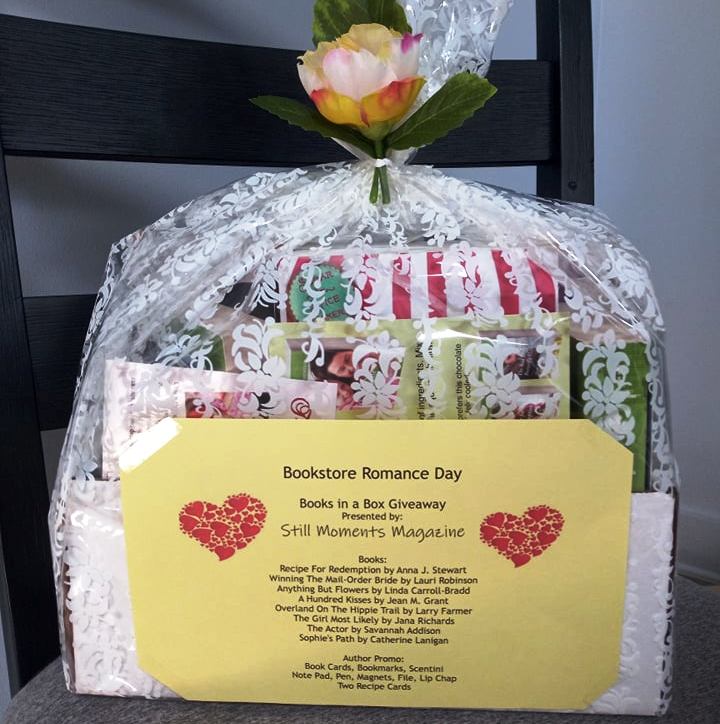 Local Romance Author, Donna Alward has donated a stack of novels to give away for the event. The give-a-way will be posted and pinned on our Facebook page, Monday, August 16th. The draw will take place on BRD, Saturday, August 21st.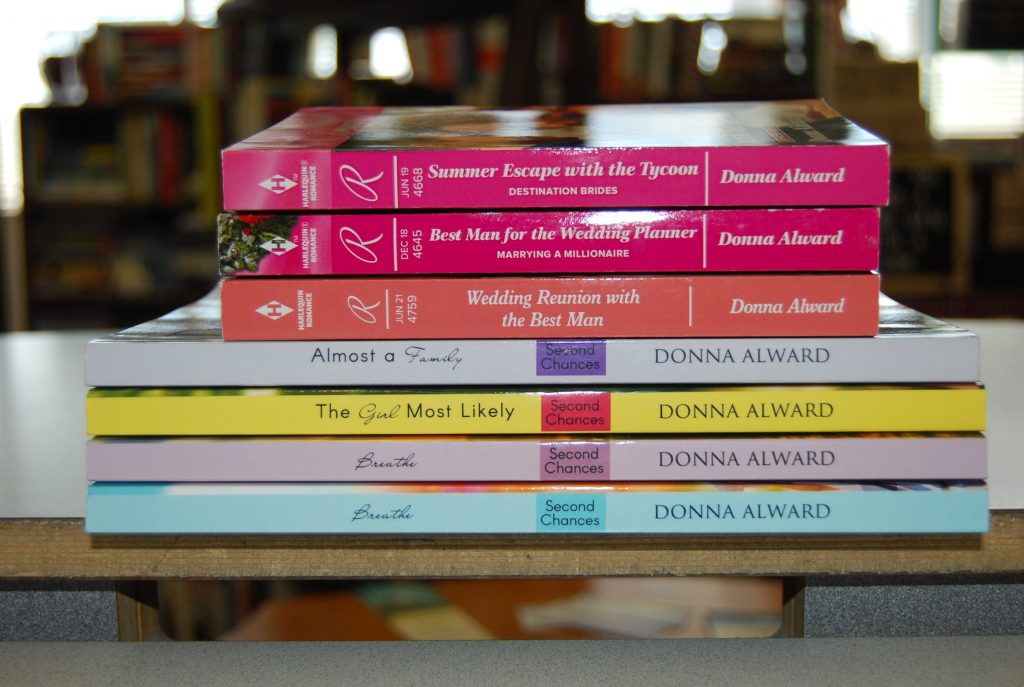 We will also be posting about various local romance authors, their books, and pages on our social media all week.
Come find your next "Happily Ever After" with us on Bookstore Romance Day.