Dec - 27
2022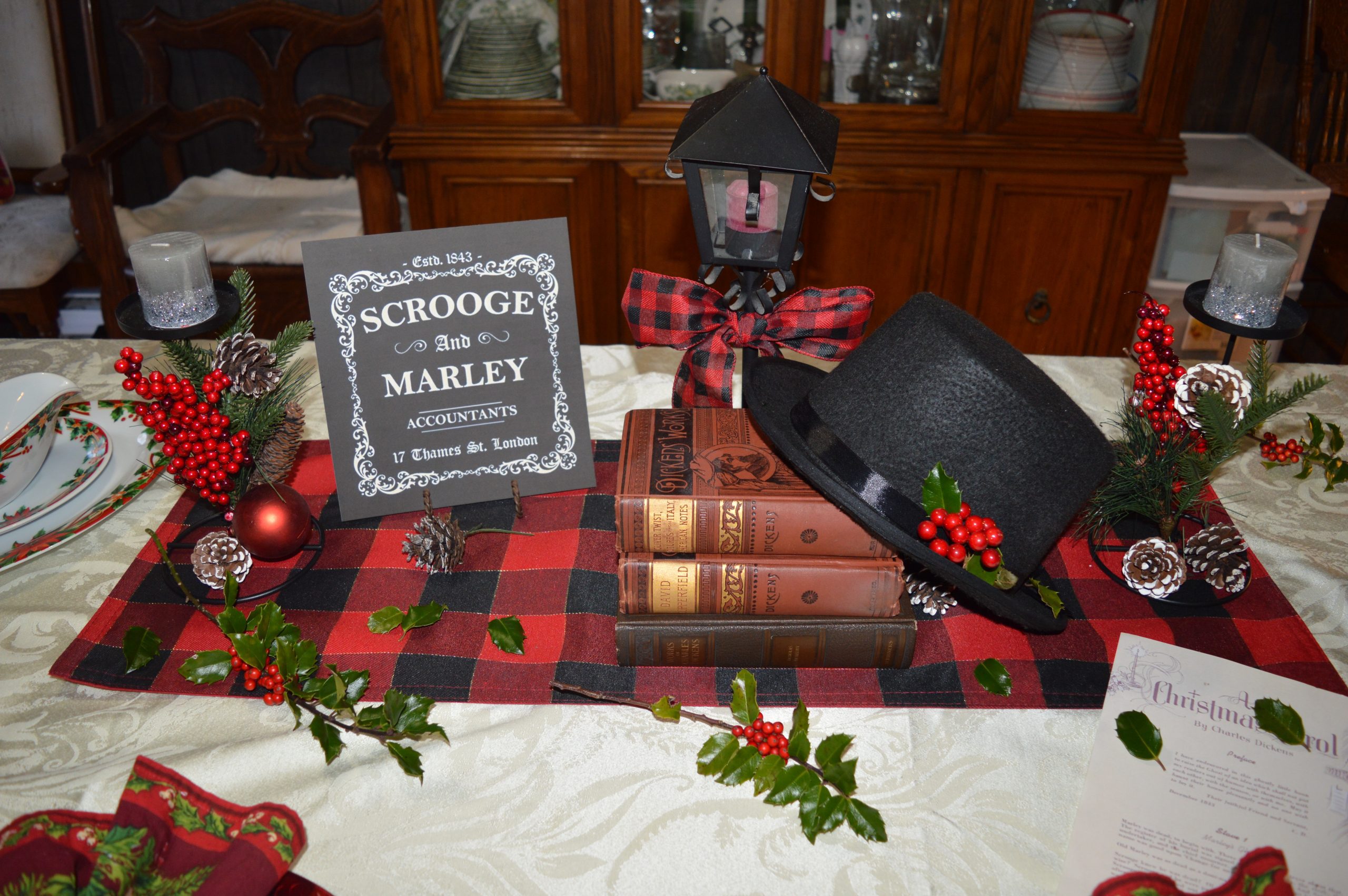 A Literary Christmas- A fun way to spice up the holidays
There are many Literary themes that can be used to spice up your holidays. It all depends on your reading interests, if you have children or not, and their ages. For singles, you could host a literary-themed dinner party for your friends or even extended family. Themes can be as elaborate or simple as you'd like them to be. When my son was little, we did younger themes such as A Polar Express Christmas, and A Merry Grinchmas. Now that he is 14 we needed our theme to grow up and mature just as he has.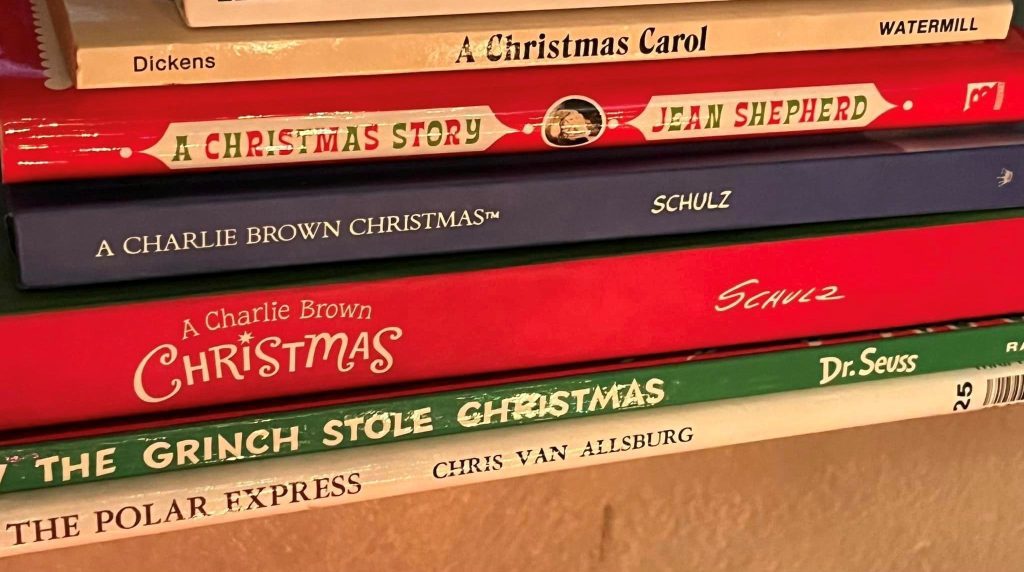 We started in late November by listing several Christmas literary theme choices such as A Narnia Christmas, The Night Before Christmas, The Nutcracker, and the theme we ultimately chose: Charles Dickens's- A Christmas Carol A Dickens of a Christmas. We chose this theme, in part, because 2022 marked the 30th anniversary of 'The Muppet Christmas Carol'.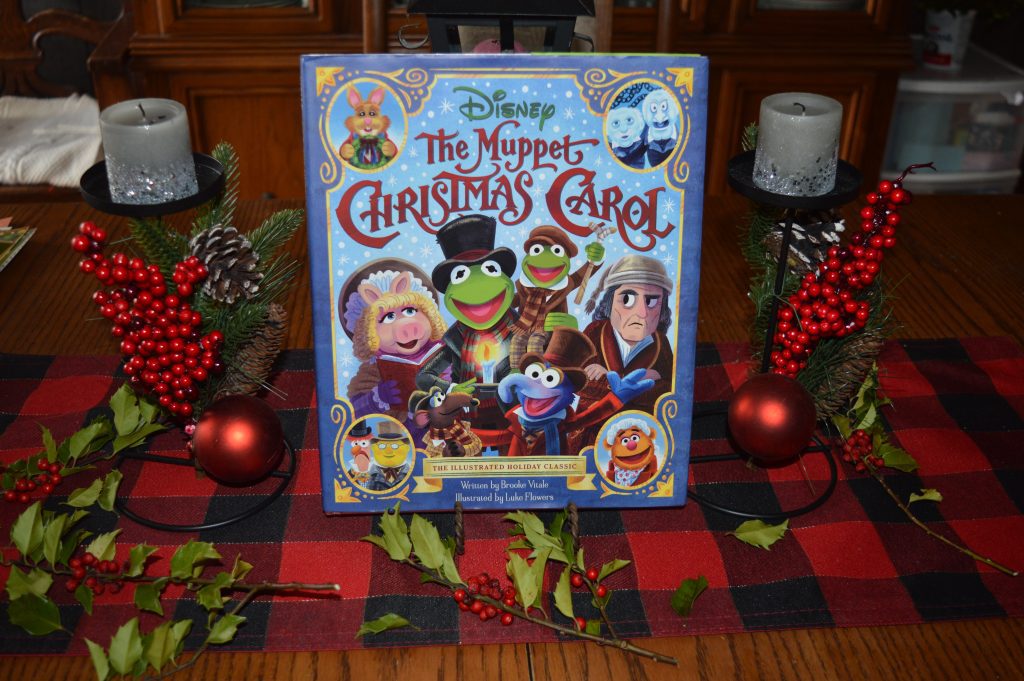 I find once a theme is picked, everything around the holidays becomes much easier from planning meals to decorating, to entertainment, and even gift buying. My son and I started the month by reading a couple of the modernized versions of A Christmas Carol and even the first stave of the original. Then we watched 5 different movie versions; from Mickey's Christmas Carol, Jim Carrey's animated A Christmas Carol, to Alastair Sim's 1951 black and white film; Scrooge. Then as a family, we voted on the one we liked the best. I was quite surprised at the results of the vote. We even listened to Patrick Steward do some mini-readings of the novel.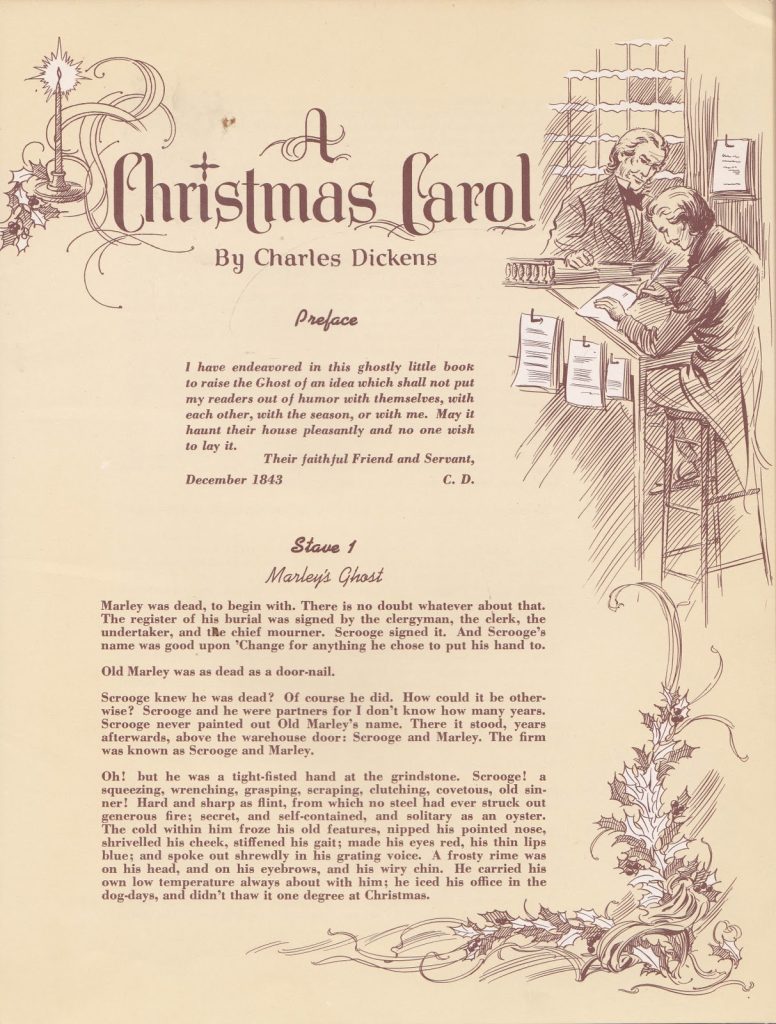 For A Dickens of a Christmas, the planning of the meal was simpler than for other past themes. Since Scrooge buys a Turkey on Christmas Day for the Cratchits, our Christmas dinner became 'A Dickens of a Dinner' and we had fun planning who would bring what. Since Scrooge donated the turkey, we had Mrs. Cratchit (Martha) cook it and make the gravy. Bob brought the turnip, the Ghost of Christmas Past brought mashed potatoes, the Ghost of Christmas Present brought the stuffing and the Ghost of Christmas Future brought the corn and gherkins. Fizziwig brought carrots, Tiny Tim made Cranberry Jellied Salad and Jacob Marley made Ginger Cake with Sauce.
***As many of you know, Jacob Marley does not have a creative bone in his body, but he can certainly follow a recipe. He made Cassie's Ginger Cake with Sauce from Tunes & Wooden Spoons- Love Without Measure by Mary Janet MacDonald for our 'Dickens of a Dinner'. Boy did it make the house smell nice!
With the meal planned all that was left was dressing the table. In our case, we found some Christmas dishes at the thrift store, and we bought candles, a table runner, and candler holders from the dollar store. We borrowed red drinking glasses, napkins, napkin rings, a tablecloth, books, and plate chargers. We already had the top hat and pinecone sticks. We cut some holly off a relative's holly bush and printed some pages off the computer. The result was so pretty we ended up leaving it up for several meals over the holidays.
Have you ever done a literary-themed Christmas? What about a Literary dinner party? We'd like to know about it.