Jan - 12
2020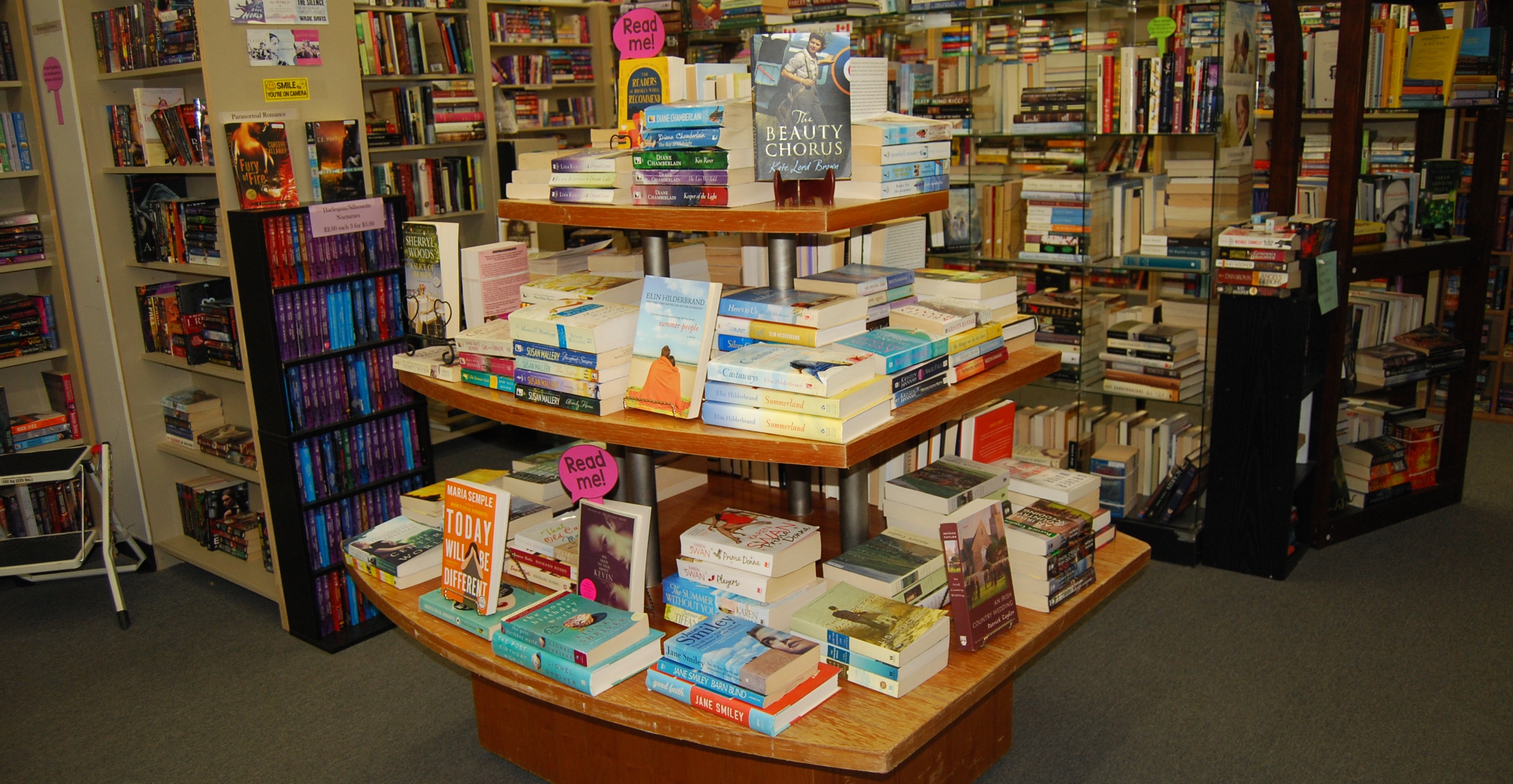 10 of the Best/Most Common Overheard Comments in our Store
Seasoned customers regularly catch my eye with a smile when they overhear some of the comments made by new customers on their first visit to the store. We never tire of hearing these!
1- It's much bigger than I expected from the outside!
2- Boy do they ever have a lot of books!
3- I could spend all day in here!
4- I can't believe how organized it is!
5- Check it out, they have Blind Dates with Books! Fun!!
6- Wait, they have all their books on a database?
7- This has just become my happy place!
8- I can't believe how good the conditions are of the books!
9- This is a real hidden treasure trove for book lovers!
10- I will definitely be back!